We are all used to thinking that only the least technologically advanced solutions can cost pennies. Especially when it comes to services as specialised and complex as laser cutting. Well, things are completely different these days. It is the most innovative method and requires specialised equipment that reduces the cost of implementation. Why is this happening? We'll find out soon.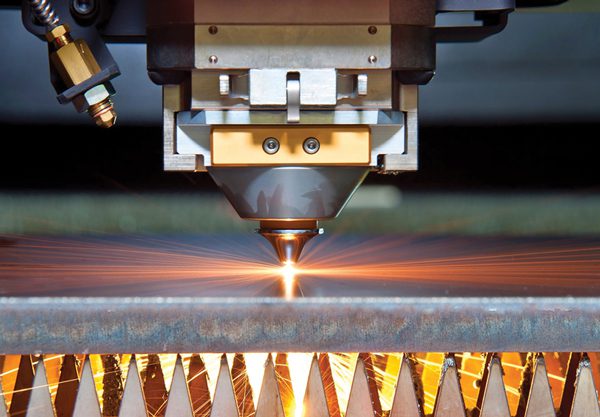 Why is laser cutting a cheaper solution than traditional machining methods?
Laser cutting reduces order fulfilment costs, especially for large-size, mass orders or those requiring high accuracy and precision. What factors contribute to the low cost of laser cutting?
Automation of the laser cutting process
The lower price of laser cutting is due, among other things, to the automation of this process. Modern laser cutting machines are operated by only one person, which reduces the expenses related to the remuneration of such a specialist. 
Another aspect of this issue is the extremely low margin of error, which minimises the need for corrections or re-cutting, which, unfortunately, is inevitable when talking about other cutting methods. 
Laser cutting is also suitable for mass production of even complex elements in a relatively short time, which translates into the time needed for serial production, lower electricity consumption, and high precision, which guarantees lower cutting costs.
Laser cutting
is the most precise method currently available. The high precision factor makes the production of even the most detailed arrangements possible in a short time and without the need for corrections.
It is not necessary to process the cut elements. 
Another issue that undoubtedly affects the low cost of laser cutting is the appearance and quality of the edges of the cut elements. They are smooth and free of unevenness, i.e., they do not require further processing such as grinding or sandblasting, and the result is ready for use or painting.
What is the cost and possibilities of laser cutting compared to other cutting methods?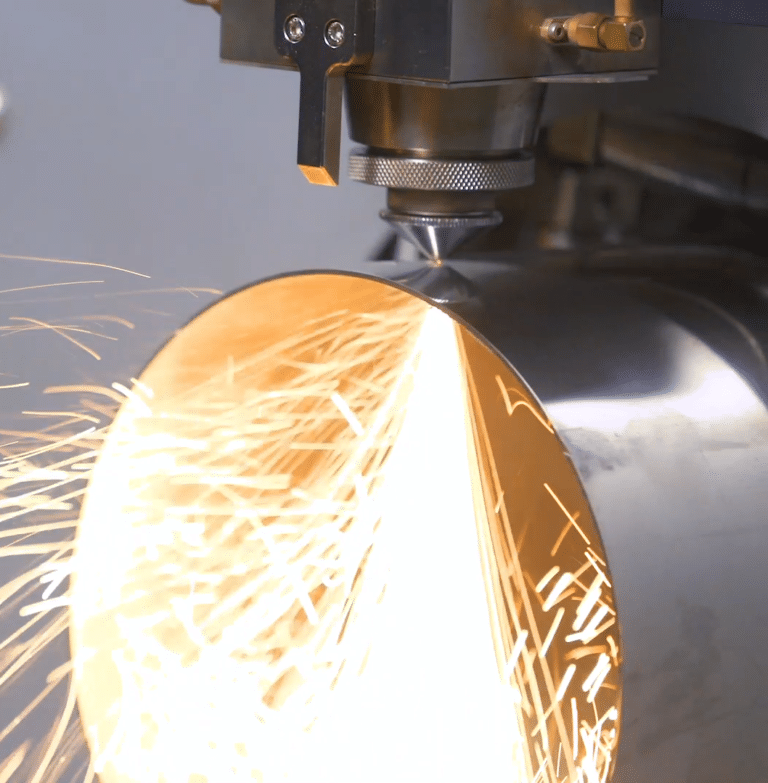 You are probably wondering what the cost of laser cutting is compared to other methods. We can say with certainty that this is the best method, both in terms of quality and versatility of use and low price. Taking into account oxygen cutting, it must be admitted that its cost is relatively low, but at the same time, its implementation is slow. On the other hand, plasma cutting is more expensive and is inferior to laser cutting in terms of accuracy, and its product requires subsequent processing. Cutting with a water jet seems to be an attractive method in terms of accuracy, but it is extremely time-consuming to implement and extremely expensive. So, from this comparison, it is clear that if you care about an attractive price and good quality, only laser cutting will meet your expectations.