City metal dustbin are produced by Grupa Elektron
City and park litter bins are practical and functional items that help to maintain order in parks, housing estates, gardens and public spaces. They testify to the status and utilitarian approach, but at the same time, they can decorate a given space. Therefore, both their appearance and the materials from which they were made, as well as their location, are of great importance for the comfort of using the space and its subsequent maintenance. Which city bins to choose from? As a manufacturer, we know what kinds of neighbourhood bins are the most practical, and we will tell you in a moment what kind of city trash bins we would use.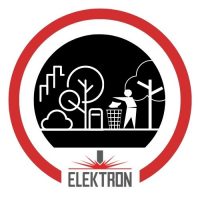 City litter bins-what to pay attention to when buying?
City and housing estate litter bins are often targets for vandals. They are exposed to mechanical damage and the unfavourable influence of weather conditions. Therefore, when choosing housing estate baskets, you should first of all pay close attention to the materials from which they were made. The appropriate material from which municipal litter bins should be made is resistant to corrosion, scratches or impacts, i.e., made of materials that are particularly resistant to the influence of weather conditions and chemical and mechanical resistance. Metal city litter bins are an ideal variant here.
In addition to the material, pay attention to the appearance. It should be quite pleasing to the eye, but at the same time be simple to keep clean and practical to use.
City bins—Why are metal city bins the best choice?
When choosing housing estate baskets, you should first pay attention to their practicality, and only then to their appearance. On the market, you will find city litter bins in various designs, sizes, and colours, but the most popular ones are metal ones. Why? Discover the advantages of metal litter bins: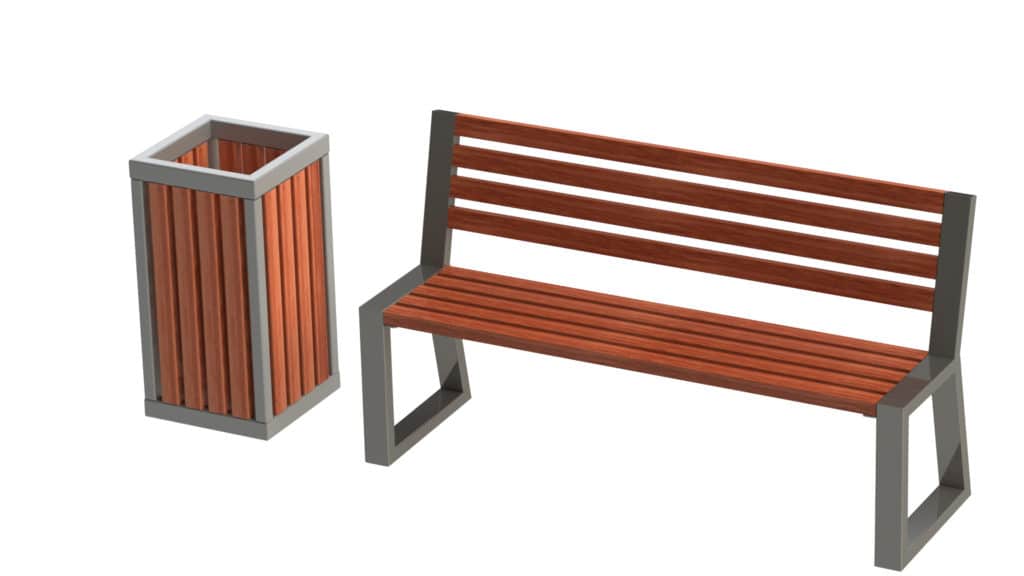 Metal city bins are the most practical and widespread option. And for good reason! Residential metal baskets are resistant to high and low temperatures, UV radiation, as well as the harmful effects of water. This type of housing estate basket is a very convenient option to use and install, and it is also available in many shapes and sizes. In addition, the housing estate baskets made of metal can also be powder coated in various colours and thus add additional charm to the space.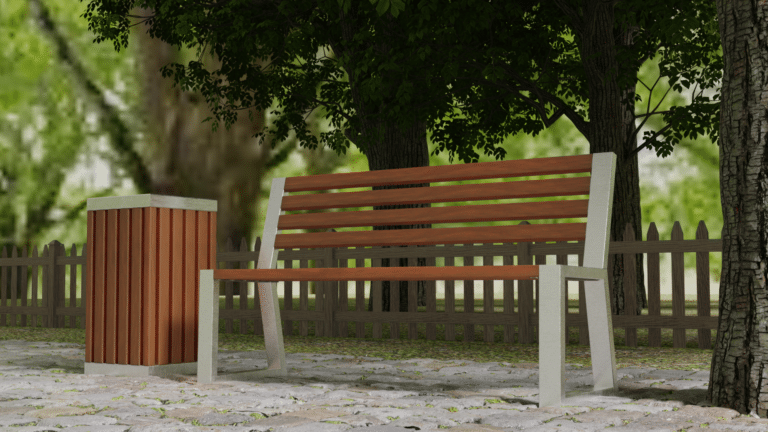 In the Elektron assortment, you will find many different models, designs, and colours. However, all of them are fully functional and practical to use as products. Our store offers both classic metal city bins and city litter bins with a more extravagant appearance. You can be sure that with us you will find housing estate bins that will perfectly fit into your space development concept and, at the same time, will be solid and durable. Therefore, be sure to familiarise yourself with our offer of baskets that will perfectly complement the arrangement of your estate, garden, or park. Everyone will find city baskets for themselves with us!