Hoops protection - Impact protection system
All our barriers comply with the applicable health and safety regulations. In addition to protecting walls, barriers can separate and protect production lines, racks, and parking lots, and also designate zones for pedestrians, guarded, busy, or dangerous areas. Protective fenders have various uses, but their main task is to prevent damage. 
Due to the simple method of installation, industrial fenders are a quick way to separate the area and create an obstacle to protect against hazards. They will prove themselves in any type of industrial facility! 
In a specially prepared offer, you will find industrial buffers in various versions, from simple pole fenders to wheel guides, corner fenders, technical barriers or linear ground fenders in various designs and modifications. 
If you need custom-made products, please contact us. We will certainly fulfil every order.
We invite you to familiarise yourself with our offer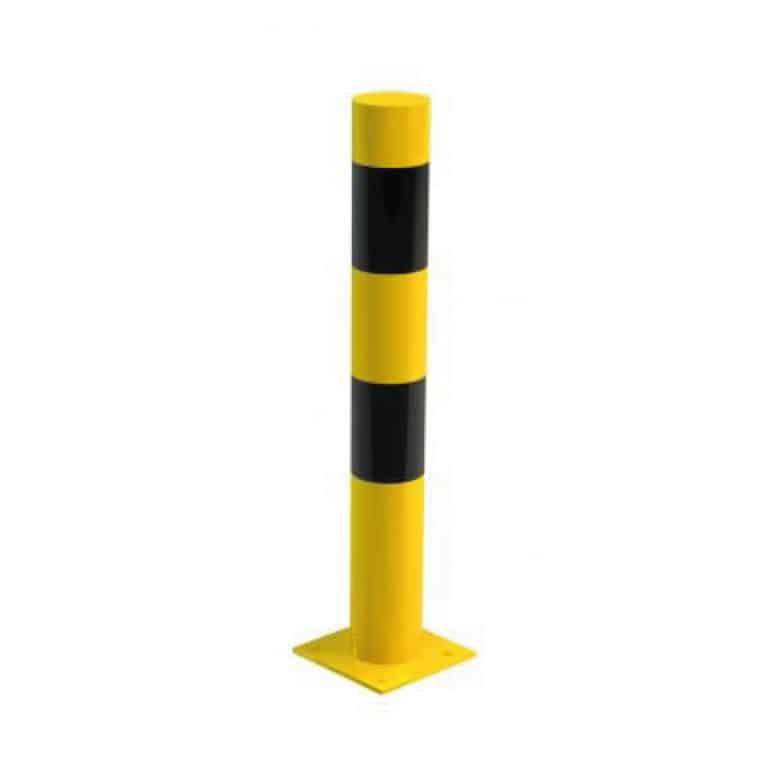 Bollard post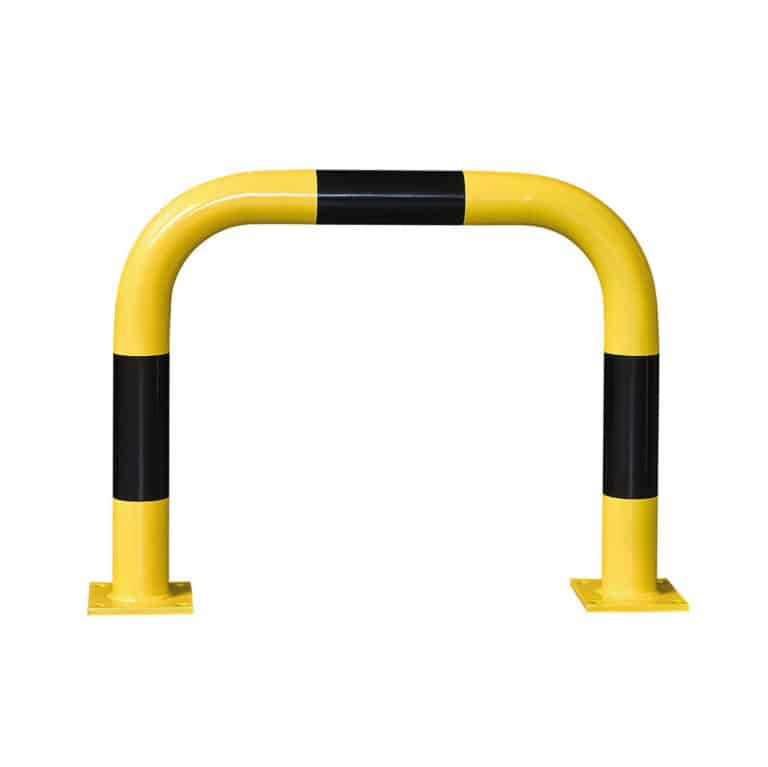 Safety Hoop Barrier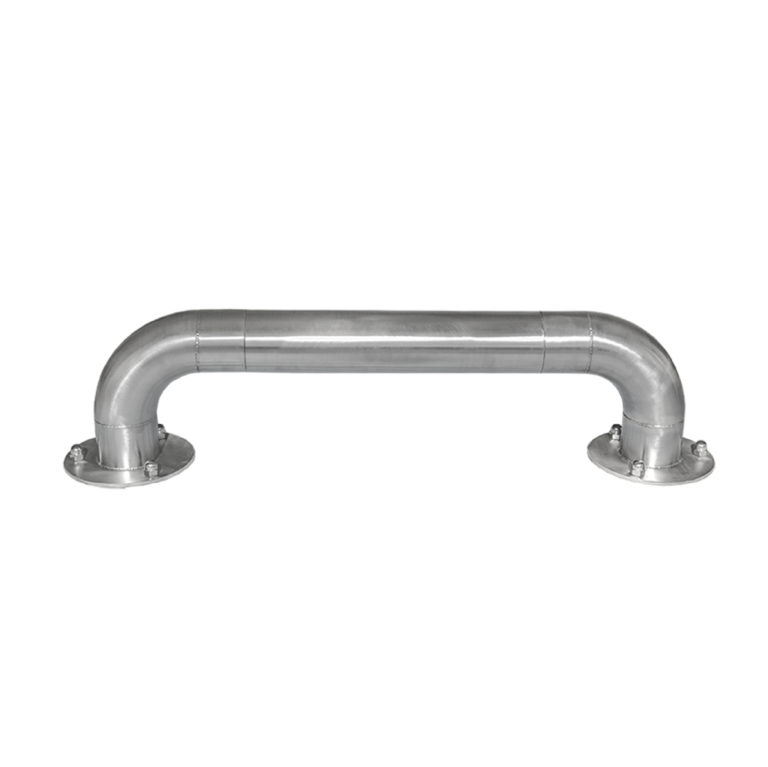 Straight protection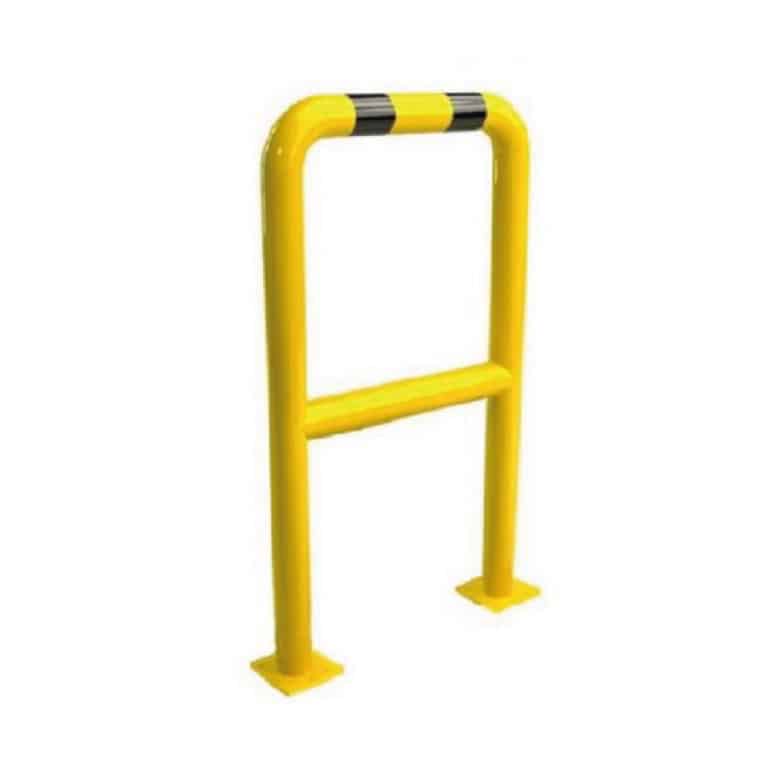 DoubleHoop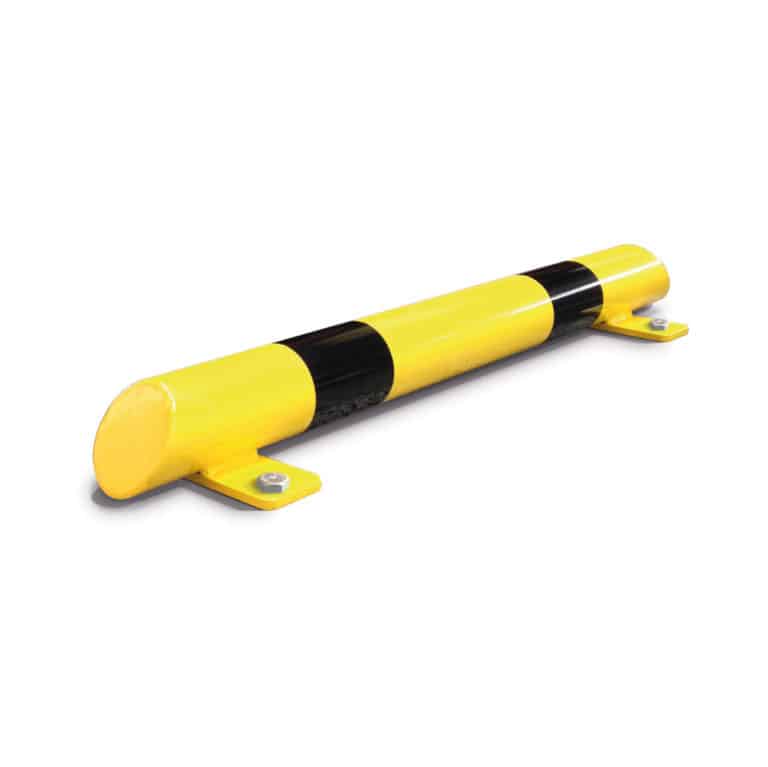 Collision Bar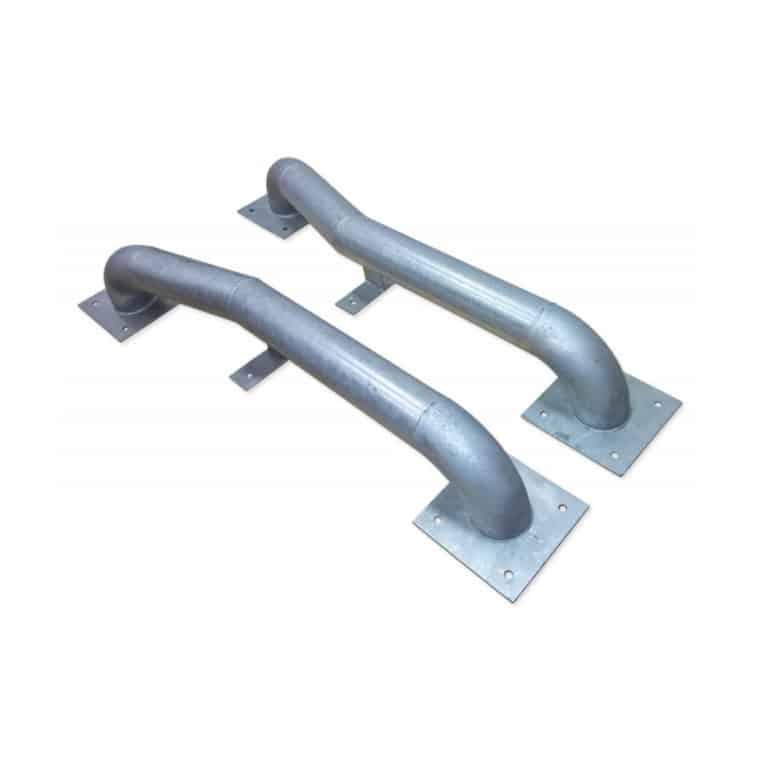 Wheel guides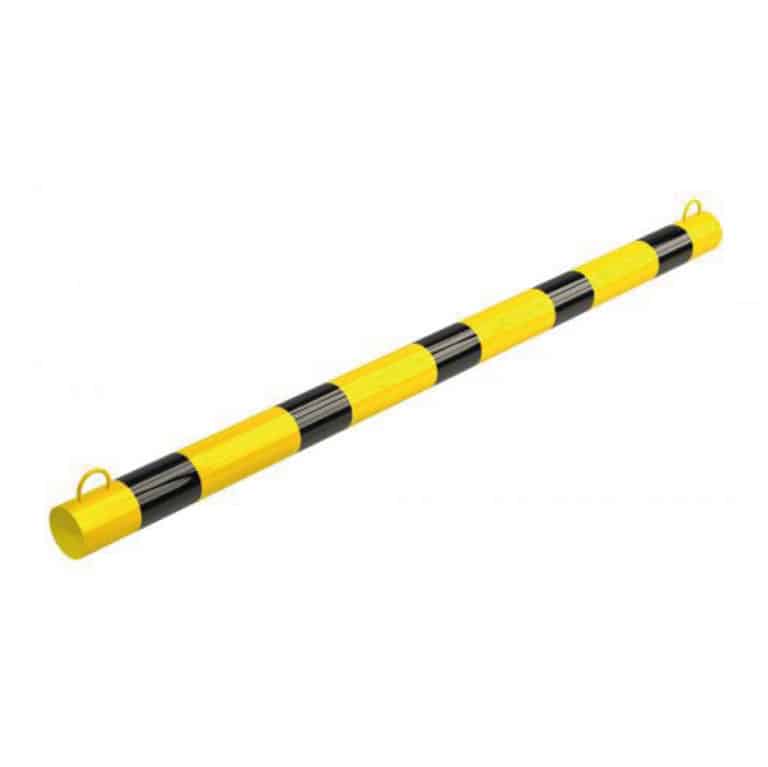 Height Restriction Barriers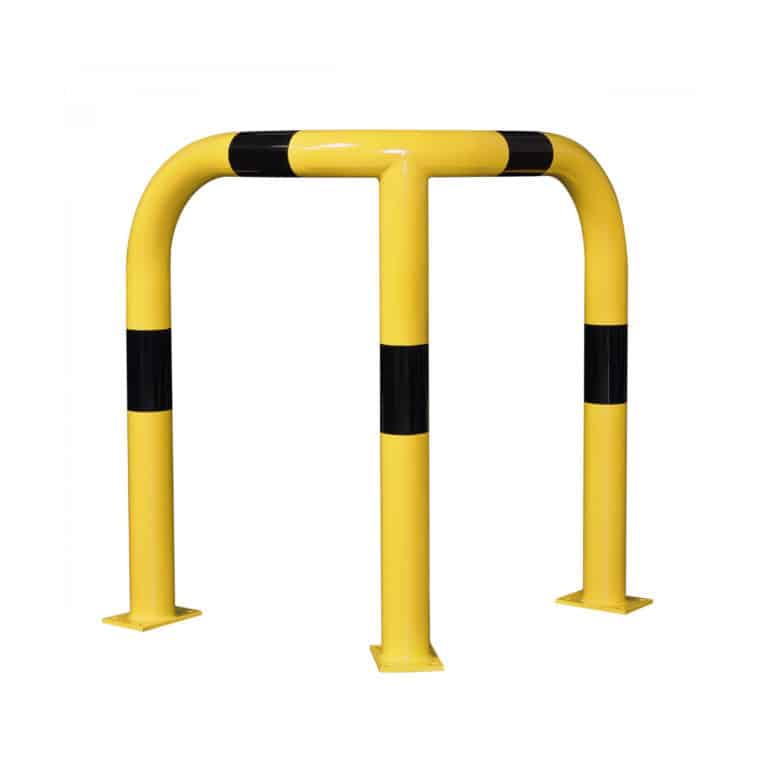 L - Corenr protection hoops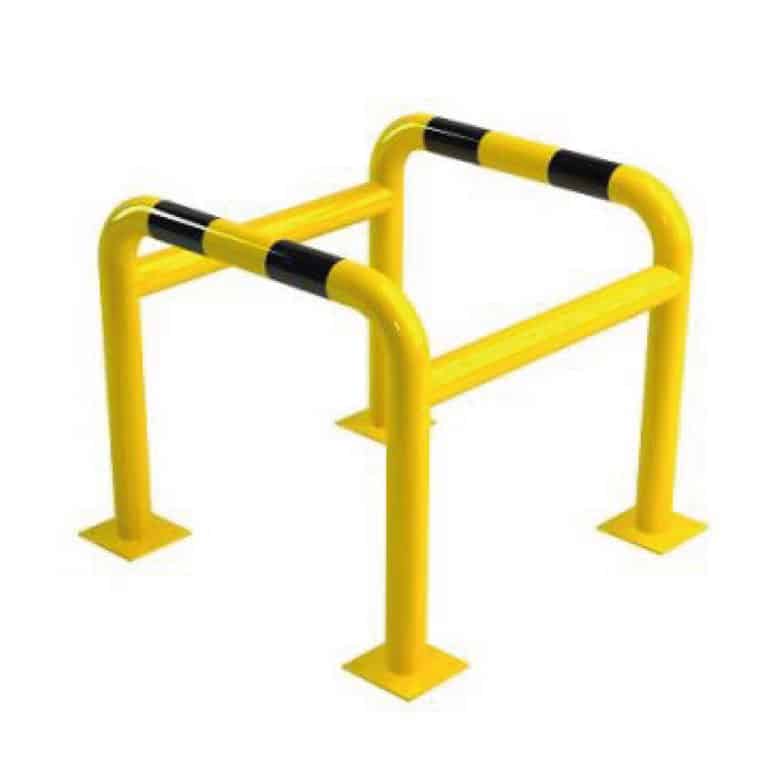 Column & Post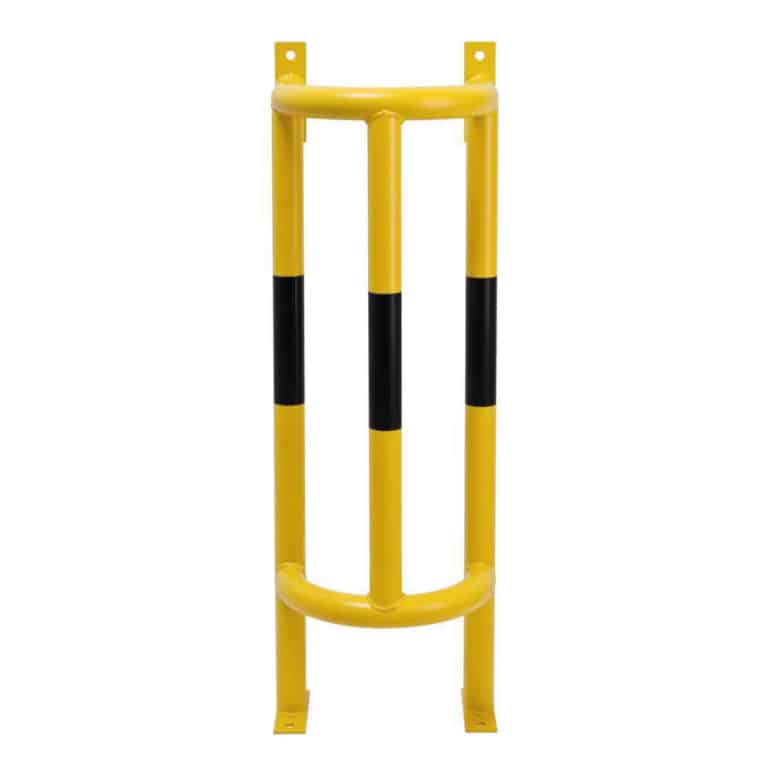 Vertical Pipe Protectors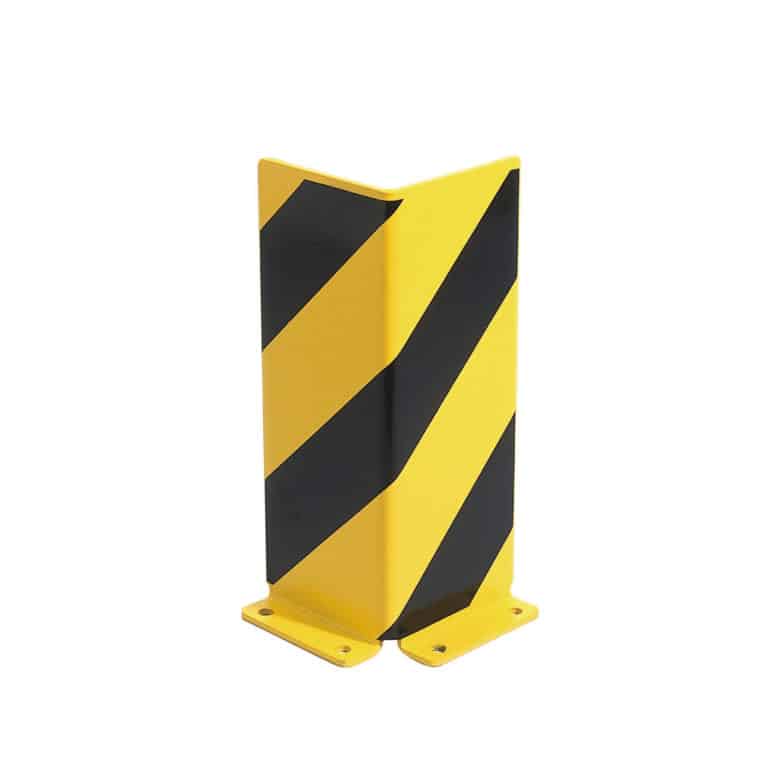 Pallet Racking
Download the catalogue and read the details of the products!
The offer includes all the details of our products:
A detailed description of the products
types of materials
dimensions
method of fastening
Photos of sample projects
application
Do you have questions about the products? Please do not hesitate to contact us!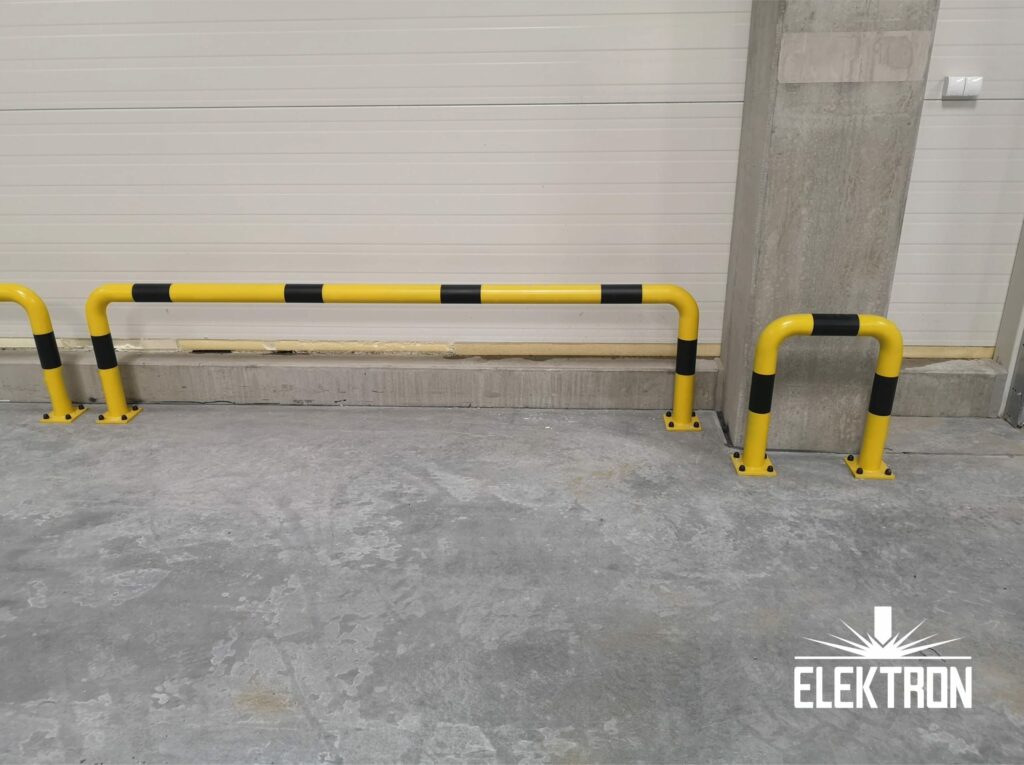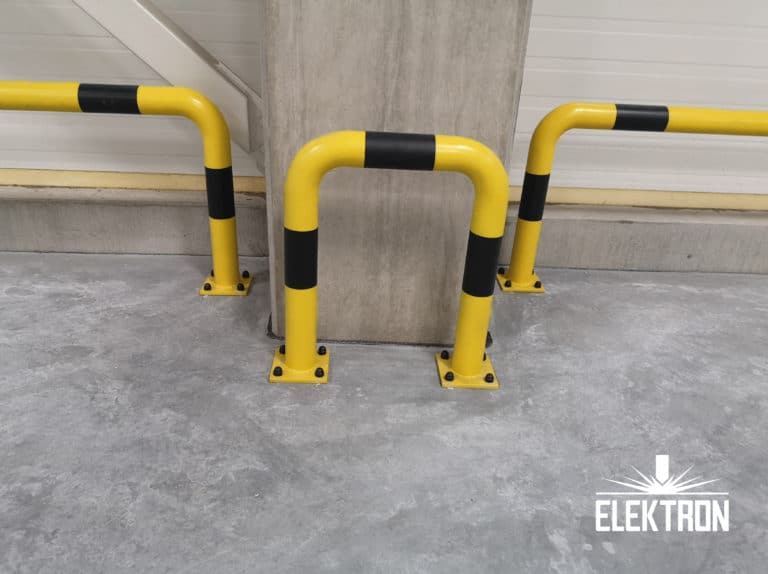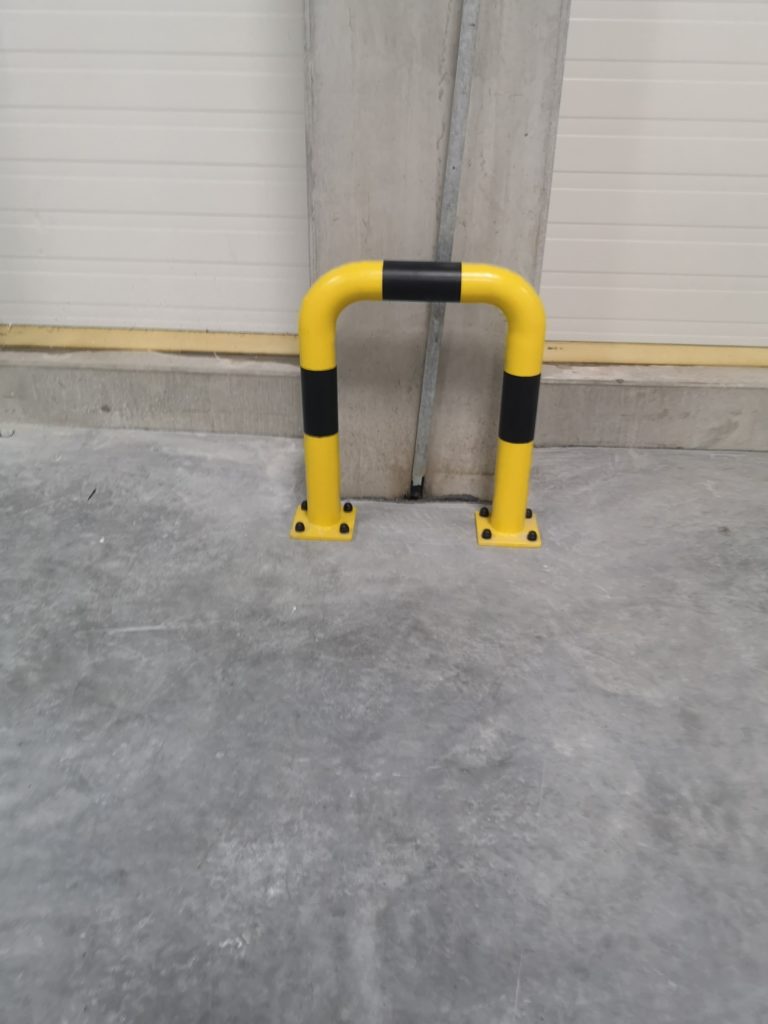 Professional industrial barrier are offered by Elektron
One of the most important advantages of the industrial buffers we offer is the diligence with which we approach maintaining high standards in the production process. All of the variants available in the Elektron offer are primarily characterised by high resistance to mechanical damage and, compared to competitive products, are strengthened with additional protection against the effects of various external factors.
The high quality of our products is obtained due to the use of the most modern technological processes on the Polish market as well as due to the use of carefully selected, high-quality metal alloys. In addition, in the case of articles made of plastic, we optimise the strength of their structures by placing steel cores inside the structures of individual components.
Elektron industrial bumpers-long-term aesthetic stability
All the parking and storage barrier in our offer are characterised not only by high operational reliability in terms of resistance to direct damage, but also by attractive and stable aesthetics over many years. Both of these factors are greatly influenced by the fact that we use the powder coating technique.
The majority of our protection hoops are covered with a "dry" colour using the powder coating method. As a result, they retain their bright colours for a long time and do not fade over time. This technique also guarantees the high safety of use of our products and translates into their eco-friendliness: during the production of production systems, solvents harmful to people and the natural environment are not used.
To adapt our warehouse and parking bumpers to the applicable health and safety requirements, we also cover them with specialised reflective foil. The foil we use is fully adapted to potentially harmful external factors characteristic of conditions that may prevail in various types of industrial plants or aggressive environments of another type. Thanks to this, it does not deteriorate under the influence of moisture, extreme temperatures, intense sunlight, lubricants, oils, and other chemicals used within a given working area.
Why is it worth purchasing warehouse and parking PROTECTION HOOPS from Elektron?
When it comes to the factors convincing you to start a partnership with us, they go far beyond the previously described high quality of the products and services we offer. Among the other advantages, which are distinguished by Elektron in the context of this particular assortment group, the complexity of the offer should also be mentioned. The range of our products includes both a large and highly diversified range of standard articles or what are the most frequently selected specialist variants, as well as the possibility of providing industrial buffers strictly tailored to the individual guidelines provided by the customer.
By using modern, well-equipped machinery, we can provide you, in a short time and at very attractive prices, not only with fenders from the conventional assortment but also with all their varieties with unusual dimensions or properties. Therefore, if you are interested in cooperating with our company, please contact us.