We are a manufacturer of metal chairs, based on customer concepts. Our chairs are made thanks to an advanced CNC machine park, which allows us to precisely perform each stage of production. Thanks to this, our chairs are characterized by high quality, durability and solidity.
Manufacturer of metal chairs - Automation of the process
We use CNC mandrel benders to bend chair frames, which allows us to obtain a perfect shape without any deformation. Our machines are equipped with the latest technologies, thanks to which we can precisely control the production process and obtain an effective final result.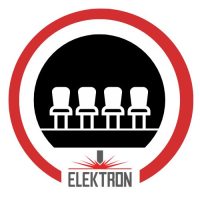 The welding process of metal chairs is automated, thanks to which we can ensure full precision and safety. For this purpose, we use robotic welding stations that guarantee the durability of connections and high quality of welds.
Our metal chairs are made of the best quality materials, such as cold-rolled black steel, hot-rolled steel and stainless steel. Each of these materials is characterized by high strength and resistance to damage, which translates into a long life of our products.
It is worth noting that our metal chairs are used not only indoors, but also outdoors. That is why we offer the production of metal chairs protected against weather conditions, which will be perfect on the balcony, terrace or in the garden. Our metal chairs are made of durable materials, which ensures their long life and resistance to damage.
Metal chairs manufacturer - Custom made metal furniture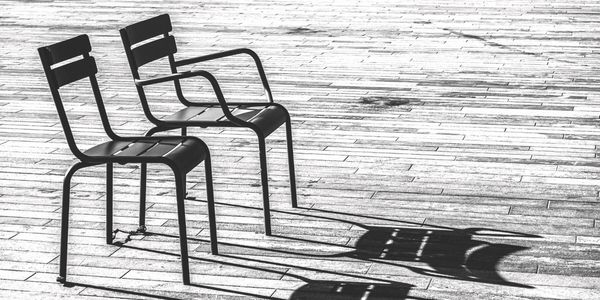 Our metal chairs are manufactured according to the concept of our customers. We focus on originality, which is why each of our chairs is individually designed and tailored to the customer's needs. We have the ability to produce many designs that allow you to create original arrangements in various interiors.
We produce our metal chairs for customers who value quality and durability, which is why we focus on accuracy in every detail. Each stage of production is carefully controlled. Our chairs guarantee not only comfort and aesthetics, but also durability and safety.
Metal chairs according to your design - Ask for an offer
We invite you to familiarize yourself with our offer and send inquiries regarding the production of metal chairs. We guarantee high quality and durability of our products as well as an individual approach to customer needs. We are flexible and willing to adapt to the requirements of our clients. We implement projects for companies in various industries or institutions. Our metal chairs are characterized by high durability and stability, making them safe to use. Therefore, our metal chairs are often chosen for schools, kindergartens and other public institutions.
As a manufacturer of metal chairs, we focus on fast order fulfillment and timely deliveries. We implement projects that are used throughout Europe. Our company is constantly developing its skills and technologies to always provide customers with the highest quality metal chairs. We focus on innovation and modern solutions, which affects our competitiveness on the market.
If you are looking for a manufacturer of metal chairs that offers high quality products, competitive prices and professional service, we invite you to cooperate with us. We are at your disposal and will be happy to answer any questions and propose the best solutions