Modern design and comfort in one - Manufacture of metal furniture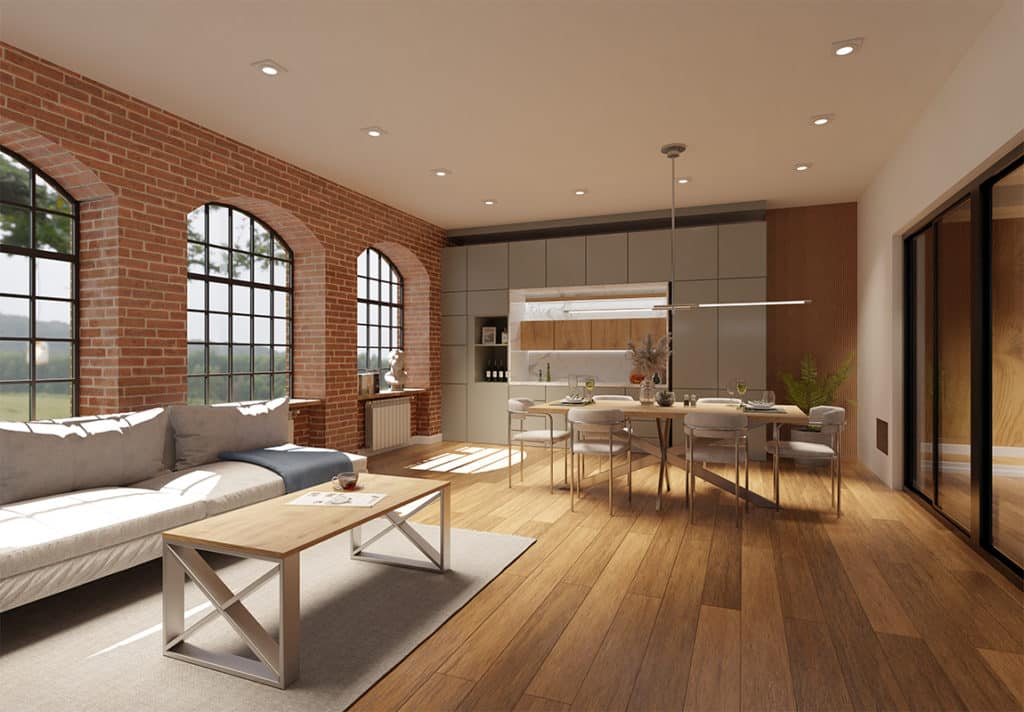 The advantages of metal furniture
The biggest advantages of metal furniture are the practically unlimited arrangement possibilities and, above all, their high durability, which allows for many years of operation. Metal furniture is, therefore, a product characterised by a great appearance and long-term durability.
Recently, metal furniture has been a hit not only in offices but also in households. We can find them more and more often in modern furnished living rooms or dining rooms. They have become so popular because of their alignment and capacity.
A wide range of metal furniture
Due to its versatility, metal furniture can fulfil many functions. It can be found in a variety of places. Depending on the customer's needs, we can produce furniture for workshops, wardrobe cabinets, office furniture, chairs, benches, tables, and all kinds of furniture that can be made at home.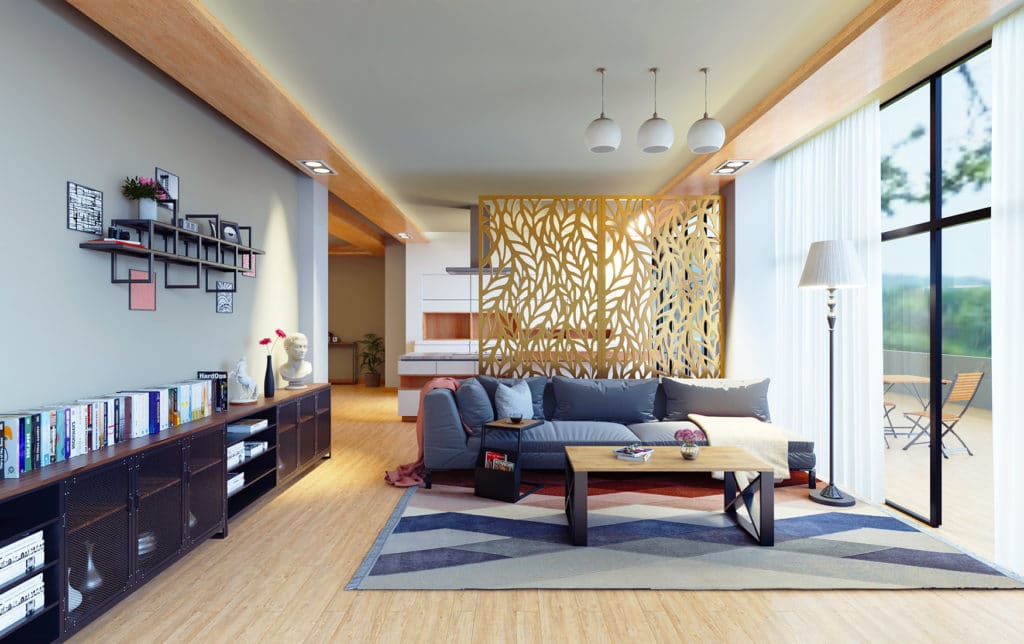 Workshop furniture must be characterised by durability and strength, which will allow it to be used for many years. Special drawers, handles, and desks allow you to organise the space and help to arrange the necessary tools. Even if the workshop includes tools and devices covered with grease or other such substances, metal furniture allows them to be quickly removed from the surface. This furniture is not affected by cleaning, even with strong preparations. Often, customers wish to make tool walls with shelves and hooks, lockers, specialised cabinets and drawers. We offer this type of furniture in various sizes and versions. This will allow each customer to be satisfied and fulfil their visions. It is important to make equipment that will meet all the requirements.
A thoughtful purchase of social and office furniture is important. This type of furniture includes primarily wardrobe cabinets for companies or schools, utility and fire wardrobes, as well as benches and chairs. It is worth buying furniture that will survive many years of intensive use. The furniture we make does not show signs of use even after a long time, so it is extremely durable. What's more, their design will be the perfect complement to the interior and will allow for the appropriate arrangement of the interior.
Metal office furniture must meet completely different requirements than those for housing because you need not only an aesthetic appearance but also high durability and resistance to intensive use. It is therefore important to make this type of furniture carefully, so that it is primarily durable and safe, as it will most likely be burdened with many kilogrammes of documentation. We provide a strong weld and thus a long life of the furniture, precise design, and workmanship. Furniture produced for office needs includes filing cabinets, document storage cabinets, desks, tables, drawing cabinets, and shelves.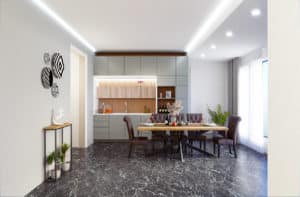 Metal furniture also includes all kinds of sports furniture (wardrobe or storage cabinets), medical and library furniture, all kinds of shelves, key cabinets, garage or chemical cabinets, lockers, etc.
The wide offer provided by our company and our experience allows us to implement these non-standard orders based on the needs of customers. All orders are carried out by us in a timely and precise manner. We take care of every detail and ensure customer satisfaction.