Outdoor stair railing are an extremely important element of securing our homes and other investments. Stair rails ensure the safety of moving up and down stairs, but also have the necessary decorative value. What are stair rails? What stair railings can you buy at the Elektron Group? And finally, how to choose the perfect railings for stairs that are both visually attractive and solid? As a manufacturer of stair railings with many years of experience, we will tell you about it all.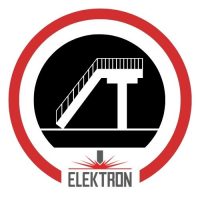 Staircase railings—what are they and what should they look like?
Staircase railing are an effective finish and decoration for stairs while fulfilling a protective and relieving function. They are most often made of metal. Staircase railing are necessary, both for legal and logical reasons, taking into account the issue of safety and as an element of finishing external and internal stairs. Under the provisions of Polish law, a railing should be installed for each staircase exceeding 50 cm in height, while the height of the stair railing should exceed 90 cm. When it comes to filling, the staircase railing are most often finished with steel bars, but the unusual graphic motifs that are laser-cut are also becoming more and more popular. In the case of the former, the distance between individual bars should not exceed 12 cm, because thanks to this solution, the stair rails protect not only the user but also objects from falling, which can be an equally great threat to health and life.
Outdoor stair railing can be divided according to the material from which they are made. In this classification, we find black steel barriers and stainless steel barriers, in both cases with different offences and coatings. In addition, there is also a division that takes into account the appearance, design, and technology of the balustrade. This group includes: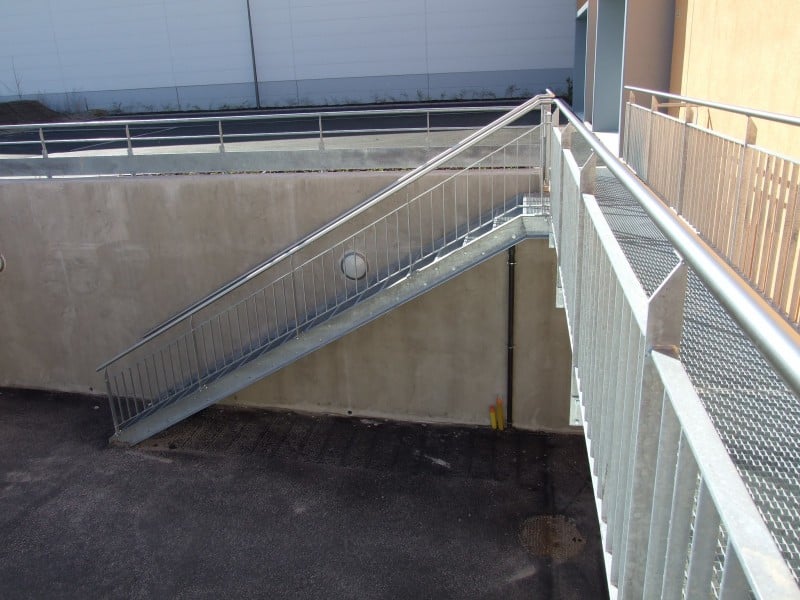 Openwork railings for stairs
Openwork railings for stairs are light, subtle, and not an overwhelming element of equipment that is suitable for both external and internal stairs. Traditionally, this type of railing consisted of handrails and posts spaced at equal intervals, but modern stair railings look quite different. The times of simple and laconic solutions are long behind us. Currently, openwork stair railings take various shapes and forms and are also adapted to various architectural styles and arrangement trends. This is by far the most decorative and visually attractive type of stair finish that can completely change the face of the building.
Full railings for stairs are an option for traditionalists and people who value minimalist arrangement solutions. This type of railing consists of a uniform surface covering the stairs. This solution is considered extremely practical and safe. Full stair railings minimise the risk of falling and falling objects and they are also extremely convenient in terms of keeping them clean. Laser-cut patterns are often used in sheet metal panels.
Technical railings for stairs
Technical stair railings are used in industrial facilities. Technical railings for stairs are very popular among companies designing industrial facilities. As a manufacturer of technical staircase railing, we can comprehensively produce technical stairs with a technical railing according to the customer's needs.
What should you pay attention to when buying them?
When choosing staircase railing, you need to bear in mind at least a few issues. The first is security, which we have already mentioned. In this regard, remember, first of all, the appropriate dimensions and technical parameters regarding both the height and the filling of the railing (at least 90 cm and at most 12 cm between the clearances). The quality and physical properties of the material from which the staircase railing are to be made are also of great importance. Staircase railing must be made of the highest quality materials that are solid enough to guarantee full support and thus safety. And only after you have checked whether the manufacturer of staircase railing cares about the quality of components and compliance with construction standards, can you proceed to the most pleasant one, i.e., the selection of a specific pattern that will best emphasise the advantages of a given building. Simple steel railings work best for classic-style properties, while modern houses and blocks can be finished with bolder laser-cut designs. There are so many options on the market. Now let us tell you a little bit about our patterns and practices.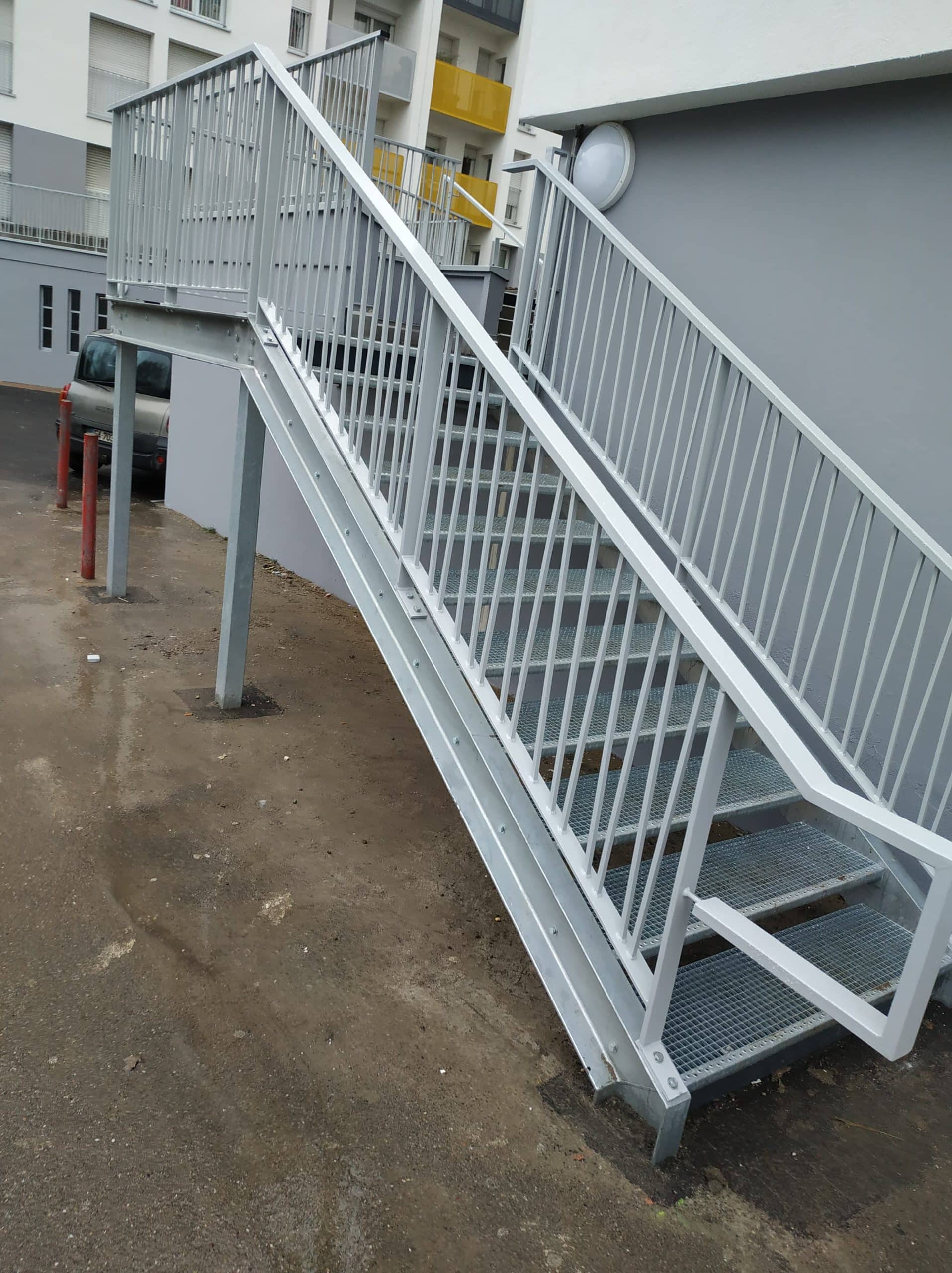 Elektron - a manufacturer of stair railings with many years of experience
Our balustrades, external and internal barriers, as well as handrails, are manufactured taking into account all industry standards, and their appearance depends on the personal preferences of the client. Our offer includes both classic balcony railings and bolder designs. We also regularly work based on special orders from our clients. You can find minimalistic balcony railings, industrial balcony railings, graphic motifs, as well as abstract patterns. However, more than the variety of designs, we pride ourselves on our quality, because we work to ensure that every product we offer is perfect!