Do you need to divide off any portions of your workspace? In many businesses, wire partitions provide safety and security. They are a cost-effective solution to divide up a warehouse or make secure storage spaces to safeguard assets and personnel. There are countless applications and opportunities.
Modular steel systems are used to construct wire partitions and wire mesh partitions. Wire mesh cage partitions are made of steel mesh to allow for clear views and the circulation of light, air, and fire suppression systems while still serving their structural purpose. Mesh is securely welded inside strong angle frames to make a single wire partition panel.
Reasons to Use Wire Partitions and Wire mesh Partitions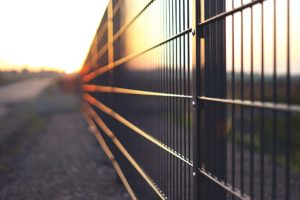 It's crucial that both the goods and the individuals who use them constantly stay visible in various work contexts and secure storage areas. For these uses, wire mesh storage cages are a popular solution, but it can be challenging to locate a wire mesh cage that retains visibility without compromising its strength and safety. Woven wire mesh specialised storage cages are the strongest in the industry and an excellent choice for these applications. Additionally, for increased protection and to prevent unwanted access, all hardware is only reachable from inside the tool wire cage.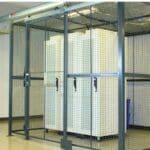 To comply with building code standards, a regularly used enclosed space—especially one that is occupied for long periods—should have adequate ventilation. With solid partition walls, HVAC (heating, ventilation, and air conditioning) compatibility may be a problem because air cannot freely move through the storage space. As lighting, HVAC, and systems for fire suppression can all freely circulate air through the wire mesh partitions, there is no need to modify your structure or worry about codes and conformity. For maximum comfort, free-flowing ventilation also maintains the same temperature in your protected storage space as the rest of your building.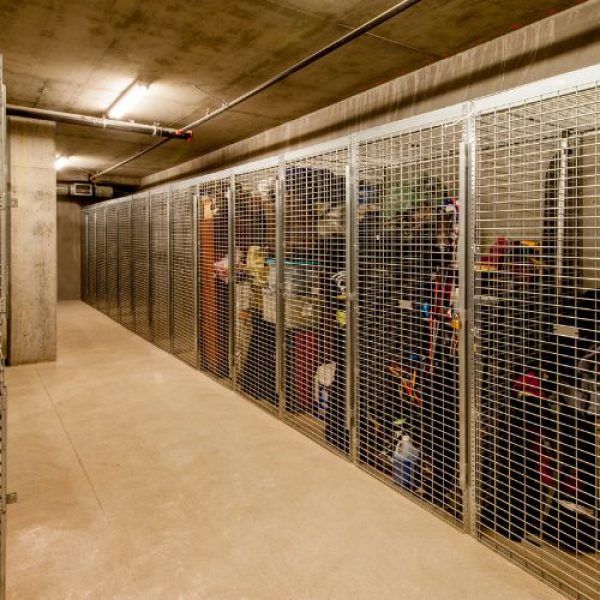 Do you require additional security shelving if you don't need one or two more shelves for extra storage? Wire mesh dividers can be moved around and reconfigured whenever you choose because they are not a permanent element of your building's shelf system. The wire cages may be changed if your industrial storage locker does, and you won't have to spend money remodelling your facility or have any downtime. Additionally, it is simple to expand the current metal wire cages as your firm expands. This provides flexibility while also lowering the price of relocation and modifications.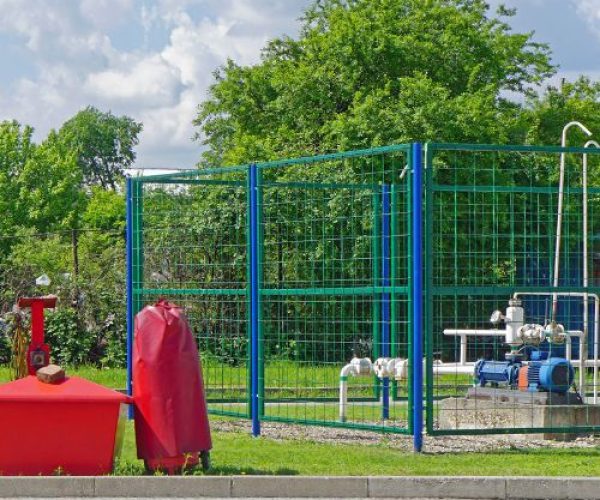 Heavy gear, forklifts, and pallet trucks are excellent examples of pricey equipment that is best stored and secured using wire partitions. Additionally, it offers a safe cage for keeping delicate goods like evidence and medicines. Additionally, it protects workers' safety by limiting access to harmful equipment or substances.
This was some important information, and that's why you use these wire partitions and wire mesh partitions. They are very important for warehouses, chemical storage, athletic storage, and other places where storage areas need to be covered. They are very helpful in saving the workers' lives from danger and protecting the costly machines from damage.
There are three types of these wire partitions: wire mesh woven, welded wire mesh, and mesh substitutes. They are used in different places and for different purposes. Now that we are aware of their applications, we can identify their usage.
Where these wire partitions and wire mesh partitions are used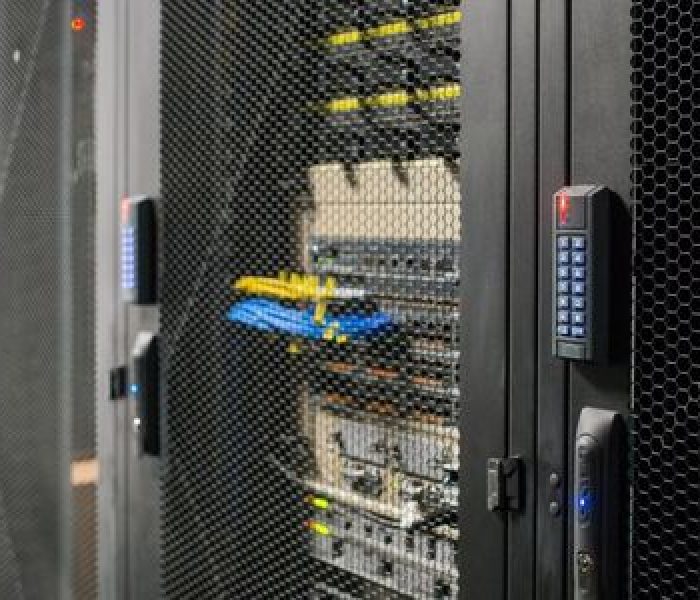 Server Spaces: The server room is used to save your computer's data. Any type of data centre needs specialised storage to safeguard these delicate yet essential systems. Even if a large portion of your data is digital, the physical servers where it is stored still need to be protected. While you must safeguard your digital assets from malware and hackers, servers can also sustain physical harm or be stolen. You can secure every one of your priceless servers inside your building using wire mesh partitions. It is also possible to store server racks side by side while preserving individual security thanks to the adaptability and range of wire mesh panel sizes. To avoid overheating, the wire mesh also permits airflow within the container.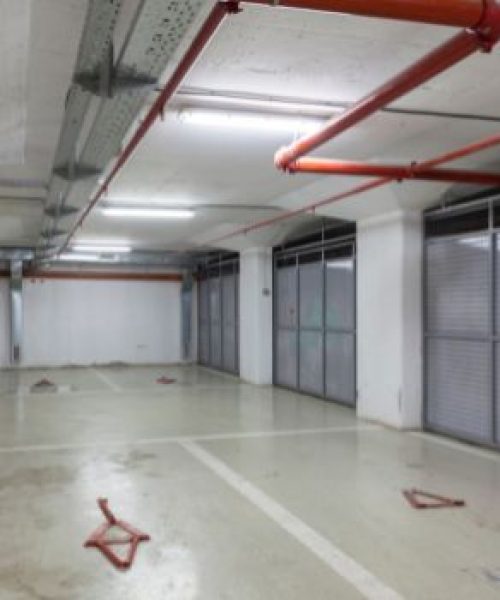 Cage for Driver Access: When non-staff access your office, there is a significant security and insurance risk if something is stolen or someone gets hurt on your property. Wire partitions can be used to construct driver access cages that can be used to control access to your facility and prevent unauthorised entry. The cages securely keep non-employees, delivery staff, and truck drivers separated from sensitive materials, active forklift traffic, valuable goods, and potentially harmful equipment.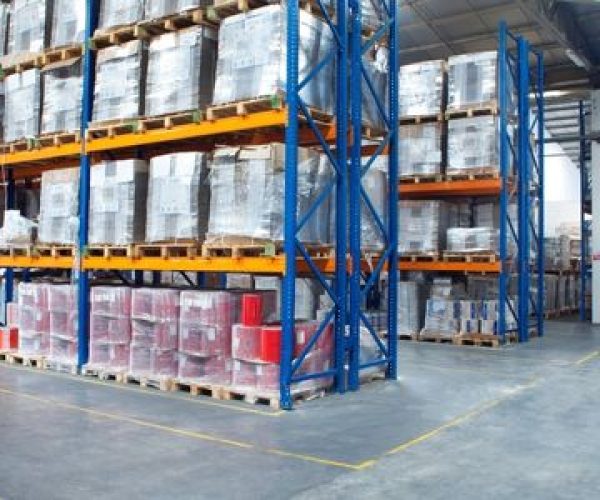 Rack Back Panels: Utilize rack-back safety panels to increase warehouse security. These panels are quick and simple to install, stop spills, and guard your staff and equipment against falling objects. The wire mesh panels, which have sturdy all-welded angle frames, screw into the uprights of your current pallet rack to create a barrier between the stored objects and the floor.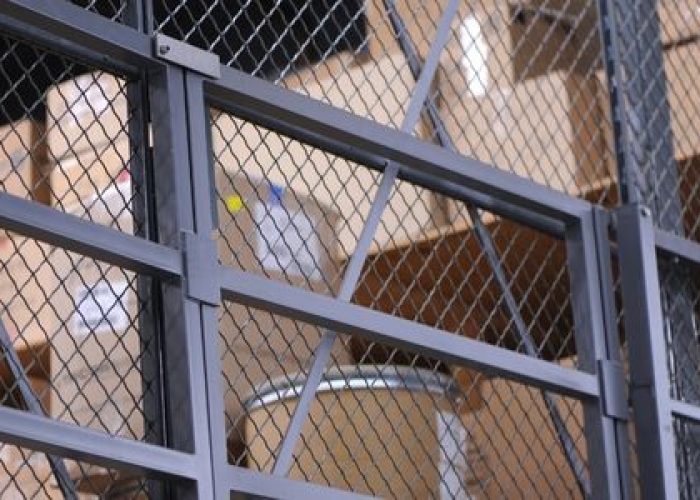 Pallet Rack Enclosures: Cases for pallet racks Pallet rack enclosures can keep the contents of your pallet racks safe and stop inventory loss. To restrict access and aid in preventing the theft of expensive inventory, existing pallet racks can be completely enclosed in wire mesh panels with access openings on the front. The installation of modular wire mesh panels is quick and simple.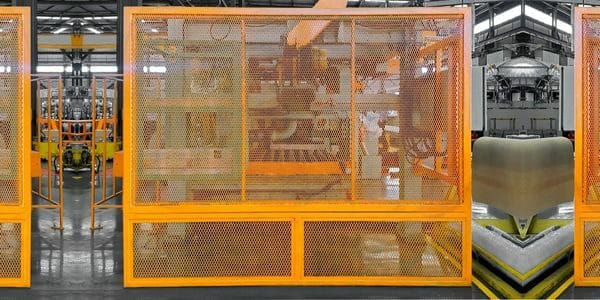 Machine Guarding: Wire enclosures offer an additional layer of security that is both appealing and adaptable while adhering to robotics industry standards. It is simple to arrange and expand enclosures rapidly thanks to the full guarding system. You can design a setup that best matches your office using a range of sizes, styles, and features.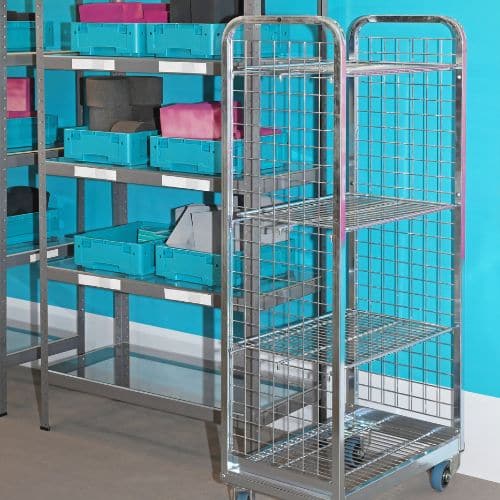 Document Storage: Your important documents can be safely stored in wire mesh cages while still being visible at all times. Hardware that can only be accessed from inside the security cage is used to build partitions, and tamper-proof hardware can also be included for increased security. With the use of partitions, you can divide up already-existing rooms to create corner rooms or self-contained storage areas.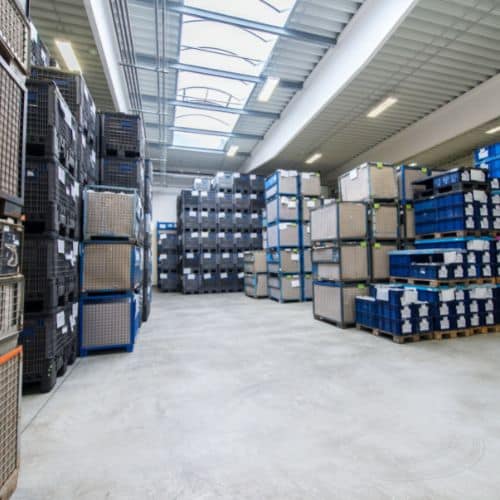 Military and tenant storage lockers: wire barriers can therefore be used to create a variety of storage locker designs. This demonstrates the product's enormous adaptability. Tenant storage lockers are the most common design of storage locker with wire partitions. These can be seen in condominiums and apartment complexes. There are two options: single-tier and double-tier. Despite being able to see through the walls, you can be confident that the goods inside are safe. If you secure the door with a padlock, only you will be able to access the locker. But if you like, solid sheet metal dividers can be used in place of the wire partition. The military storage locker is yet another typical storage space. These can be found at military bases around the world. similar to the cage used for document storage. Visit the goods page of the Elektron website to discover the additional locker types that may be constructed utilising wire partitions.
Conclusion Examples of Wire Partitions
These are just a few of the items that have been created using wire partitions. When creating a cage system, get imaginative. It is possible to build a cage in any unusual shape. Custom colours can be created if necessary. Although Elektron produces specialised equipment for wire partitions, there are countless applications for the product. I hope the aforementioned illustrations helped you better understand how to use wire partitions.