Before reading about the safety guards, we should know what warehouses are and how useful they are for big industries. A warehouse is a structure used to store products. Manufacturers, importers, exporters, wholesalers, transport companies, customs, etc. all use warehouses. Industrial parks on the outskirts of cities, towns, or villages are typically big, basic buildings.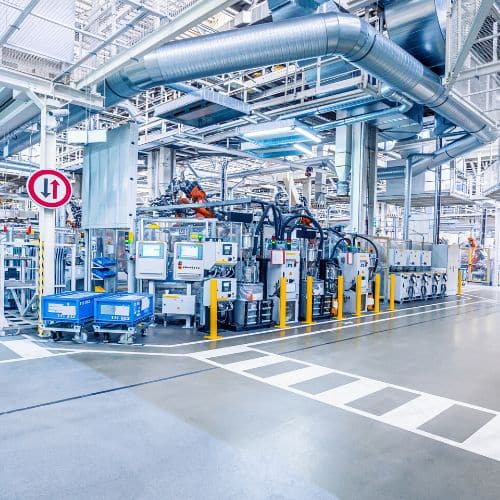 If you work in warehouses you should know, how companies provide many safety options for their employees. Warehouse barriers are one of the most important safety features. These are different barriers, and their use and installation provide safety in different places as well. It's easy to see them. Warehouse barriers and panel covers are specialised solutions for covering walls, racks, production lines, and equipment against harm caused by the careless operation of trucks, lift trucks and other vehicles required for warehouse `work. This is required; we use the warehouse barriers because they are legally required in every warehouse. The highest quality steel is used to create warehouse barriers, which are then given a yellow and black powder coating for improved visibility. This method of manufacture ensures resistance to harm from impact and mechanical forces.
In the market, they provide many types of safety options. They are different designs and uses.
Because we learn about warehouse safety features so it's useful we understand how they help employees, The end racking frames of a racking structure are protected by pallet-racking corner protection. They provide defence against the effect of forklift damage and other dangers in the warehouse.
Now we know about warehouse safety bollards and how they work. There are many other barriers and bollards used for employee safety, but these are a few bollards and barriers that are mostly used in every warehouse. This knowledge is crucial for us because if we work somewhere or if we are owners, we need to know this important information to save us and our employees.