Laser cutting is a complex and highly technologically advanced heat treatment method that is particularly suited to metal surfaces such as copper, brass, aluminium, and even black, stainless, and galvanised steel. However, given the high-quality innovative cutting devices used in this method of cutting, you should properly prepare for this process. The first step, of course, is to create a proper design file in which we will present our order expectations. So, what is the best way to prepare the file that we want to use during the laser cutting of metal sheets valuation? What is important to remember? This is precisely what we will face today.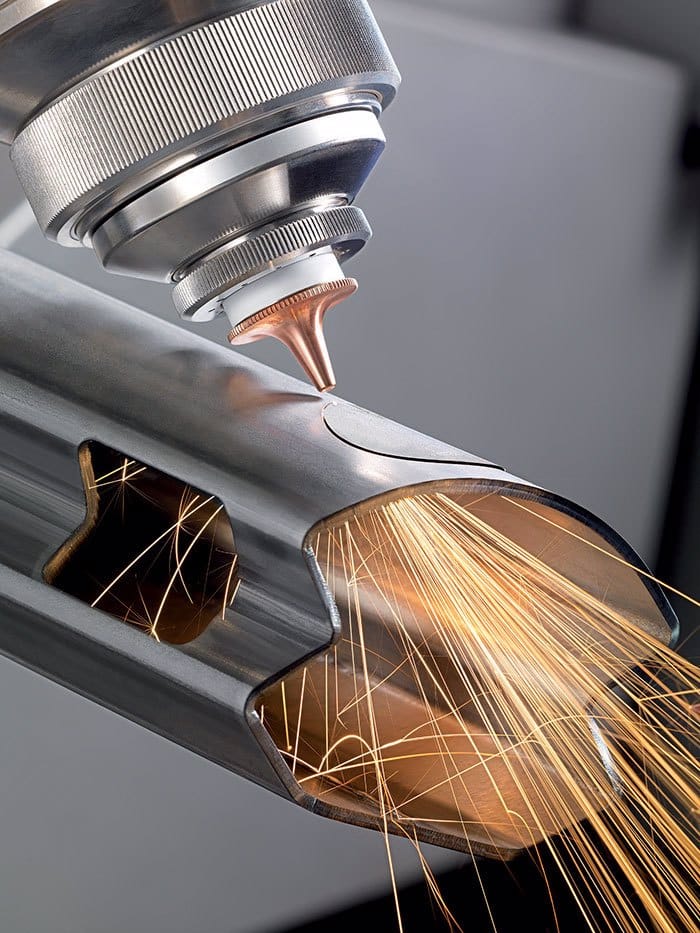 FILE FORMAT REQUIRED FOR LASER CUTTING
A laser cutter is an innovative and technologically advanced device that requires design files in the proper format to be sent to it. As a result, to ensure the best possible performance of the sheet metal laser cutting process and that the final effect is exactly as desired by the client, it is necessary to follow the basic guidelines on how to properly prepare the file before cutting.
A vector graphics programme should be used to create the project. Adobe Illustrator, Corel Draw, Auto CAD, Inkscape, and other popular programmes are used for this purpose. Laser cutting is a complex machining process that can be used to cut metal sheets, profiles, or pipes, and the valuation requires files in the appropriate format. A file in CAD format should be prepared for the valuation, which is nothing more than 2D drawings of the details to be cut. CAD files with dxf or dwg extensions work best.
LASER CUTTING AND CUT LINE
In the design file, the laser cutting lines should be marked in red—# ff0000 or 255,0,0—with a "hairline" thickness. Choose a thickness of 0.001mm when working with software that does not allow you to set the hairline thickness, and 0.000mm when working with CAD programmes. Cut lines should be created on a separate design layer, which is best described as cutting.
Laser cutting sheet metal requires precise designs where dimension precision is critical. Therefore, while constructing them, keep in mind that the actual thickness of the laser cutting line ranges from 0.05 to around 0.10 mm depending on the type of material and its thickness.
Furthermore, it is important to ensure that no laser cutting line in the project is duplicated because if this occurs, the laser cutter will cut numerous times in the same spot, resulting in a significantly thicker and lower quality cutting edge, thus increasing the cost of laser cutting.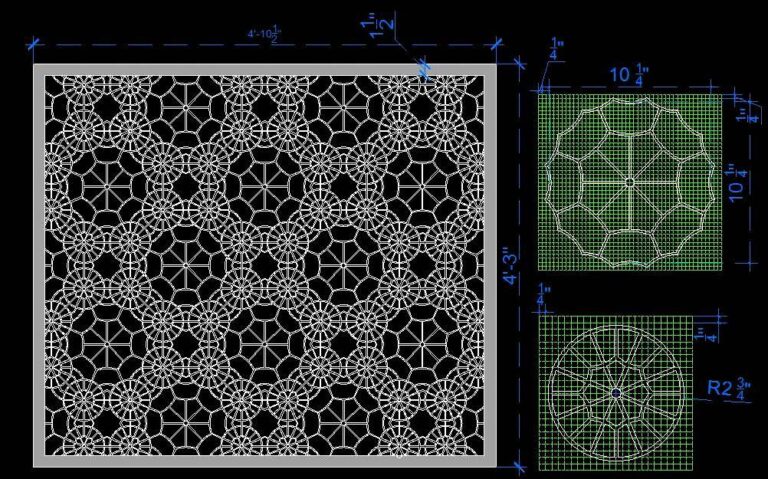 WHAT ELSE SHOULD BE CONSIDERED WHEN CREATING A PROJECT FOR THE VALUATION OF LASER SHEET CUTTING?
All parameters, additional descriptions, dimensions, and contours, which are not intended for laser cutting, are the safest to mark with a different colour than the rest or place on a different layer of the project.
All records in the project should be in italics.