Currently, it is common to use a laser for cutting metal and plastics, drilling, welding, punching, or engraving, because it is the only thermal treatment method available on the market that guarantees outstanding accuracy, precision, and repeatability of each successive manufactured object, as well as the speed and efficiency of laser cutting when processing difficult materials such as copper, aluminium, and brass, as well as black, galvanized, and stainless steel.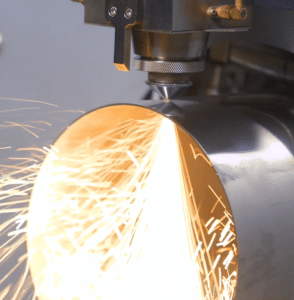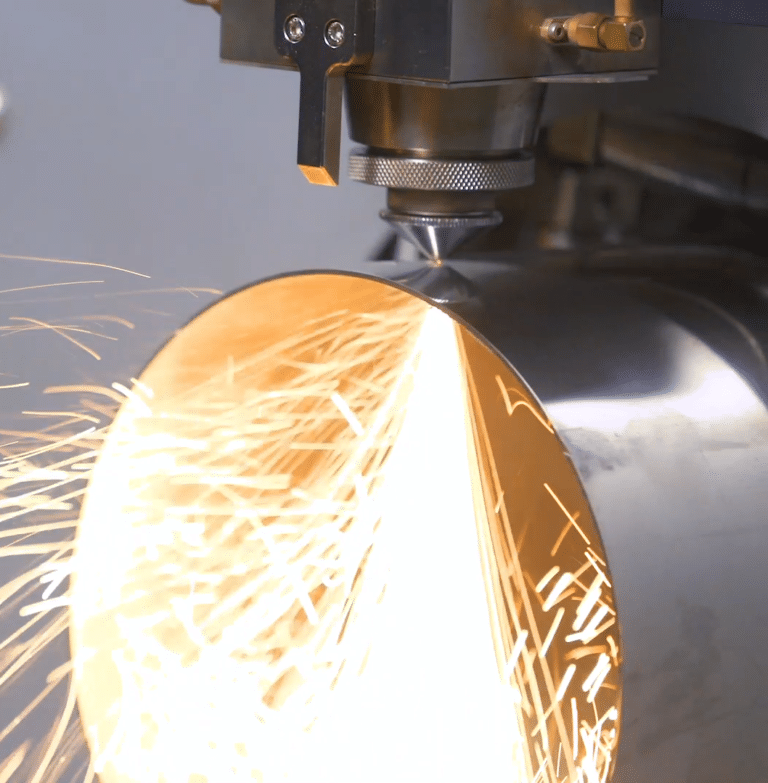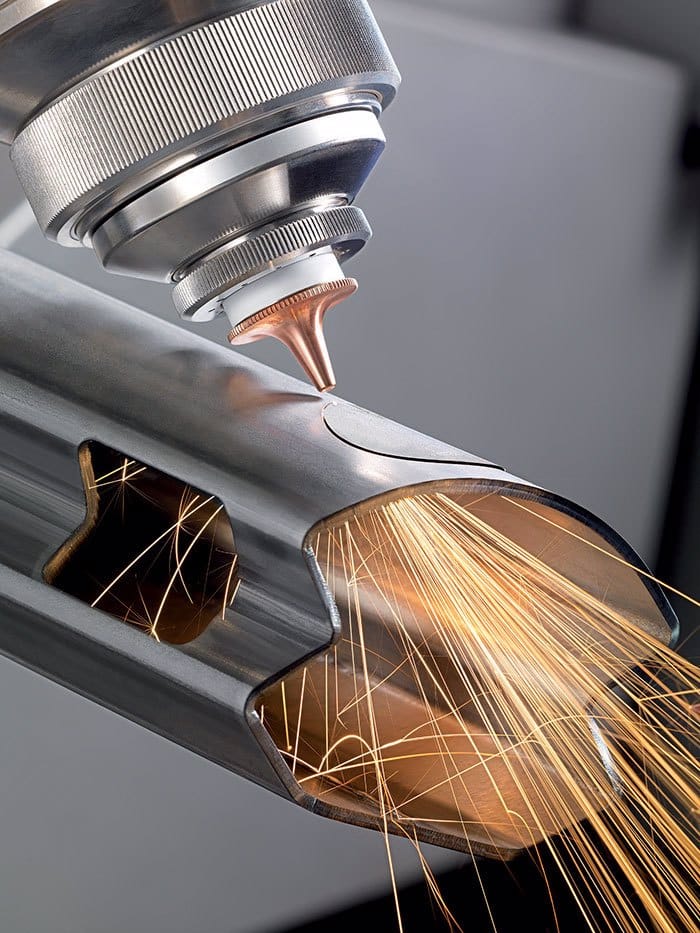 Metal laser cutting is an increasingly widely used cutting method in almost all branches of industry, from the production of large metal structures used in construction or shipbuilding, to richly detailed interior design elements or furniture finishing.
Sheet metal is used in the production of tools, car parts, trains, houses, or those used in the production of furniture and decorations. You will probably ask what, apart from the accuracy and perfect repeatability of the cut elements, makes professionals choose this method of cutting. We will be happy to tell you about it.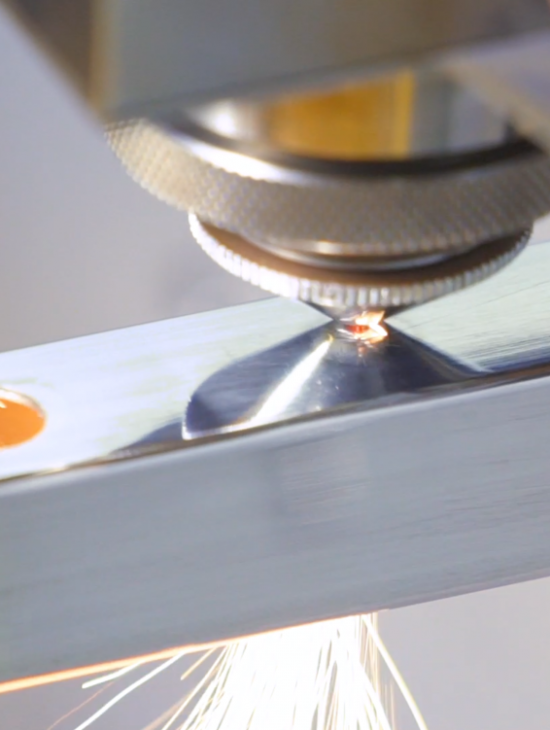 Minimizing the emission of harmful gases during laser cutting of metal sheets
REDUCTION OF HARMFUL EFFECTS ON THE ENVIRONMENT
              Laser cutting is, compared to other methods of mechanical and thermal processing, a method that can be described as almost ecological. It reduces the emission of gases harmful to the natural environment to a minimum. This means that, compared to, e.g., mechanical or plasma cutting, laser cutting is a much more favourable method from the point of view of pollution on our planet.
REDUCTION OF HUMAN EXPOSED EFFECT TO GASES​
          Besides the fact that solvent gases destroy the environment, they are also extremely harmful to those exposed to them. Long-term exposure to solvent gases leads to the occurrence of many different diseases, ranging from respiratory diseases to circulatory problems. Therefore, for the sake of our qualified employees at Elektron, we always try to recommend laser cutting for the execution of orders for cutting metal materials.
LASER CUTTING AS THE MOST OPTIMUM CUTTING METHOD WHEN IT COMES TO MINIMIZING WASTE
                  Laser cutting is a way to minimise post-production waste during the production of all kinds of elements made of metal. It is a method that combines cutting precision, perfect reproducibility of mass-produced shapes, efficiency, and minimising environmental pollution and the harmful impact of waste on the health of employees. It is because of these factors that laser cutting is the best available method of cutting metal sheets, pipes, profiles, and many other objects with irregular or regular shapes.