Powder coating is much more profitable than traditional methods. The paints used in this process are more efficient, and the equipment carrying out the process prevents their unnecessary consumption. This feature translates into the cost of the order. The price of the service, which is powder coating, depends on many factors. That is why the valuation of each order must be individual.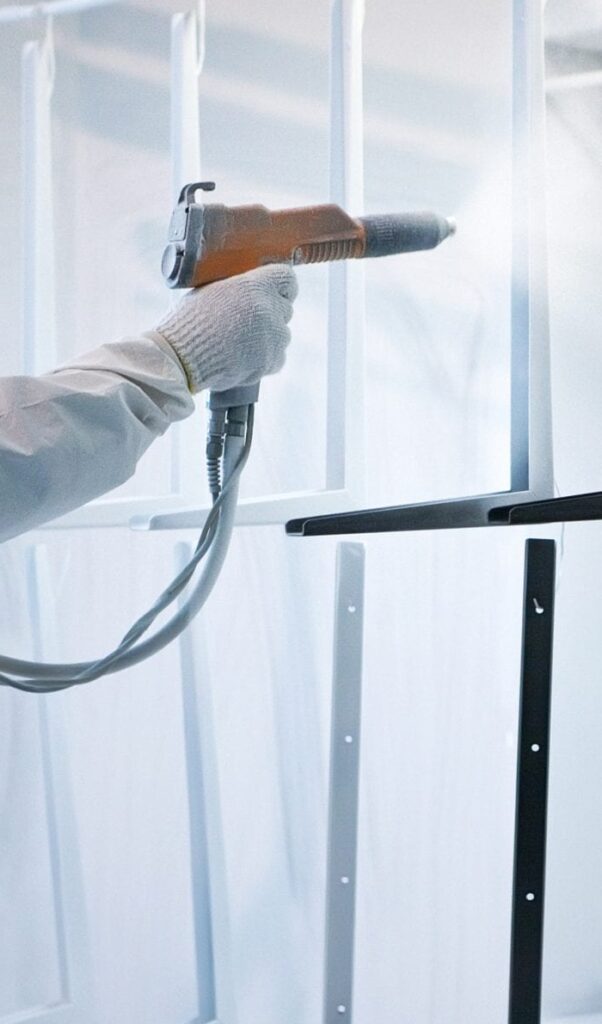 Factors influencing the cost of powder painting
When determining the price, the number of ordered elements is taken into account. The cost will vary depending on whether it is a wholesale order or individual elements. When negotiating prices, the age of the painted surface and its shape are also important. Another important factor is the specificity of the painted material and its condition or level of wear. Powder coating black steel parts are slightly cheaper than painting tinned material. Each material has its specific properties, and therefore an individual valuation is necessary. The most attractive price for the service is powder coating of new elements made of raw steel because the material does not require additional processing or smoothing. On the other hand, painting on aluminium materials is slightly more expensive.
The price of the service of powder coating on used elements is higher than that for new materials. To accurately apply another coat of paint to the used product, the painter must first clean the surface. An additional service is performed for this; sandblasting. The price also varies depending on the complexity of the order and the complexity of the preparation process. At the client's request, it is possible to carry out powder coating with primer paint. However, this necessitates applying an additional layer of paint to the element ahead of time, which raises the cost of the process. The type of powder paint used also affects the variability of the cost estimate. They come in a variety of styles and colours, and which one to use depends on the taste and purpose of the material being powder coated.