Laser cutting is one of the most precise and effective thermal treatment methods available in the metallurgical market. Laser cutting is performed using a specialised cutter equipped with a light laser beam supported by one of the selected technical gases. During this process, the laser beam reaches a given surface of the material and at the same time heats the metal element to a very high temperature, which causes the material to evaporate or melt. The most commonly used cutting gases are oxygen or nitrogen, which are characterised by high purity and high quality.
Due to the high precision factor and the ease of executing orders even with the use of difficult-to-handle materials such as brass, copper, stainless steel, or galvanised steel, laser cutting is widely used in many different industries. Laser cutting is a technique that allows you to obtain the perfect and desired shape of the material, which automatically translates into cost optimization and greater satisfaction with the obtained result. However, is laser cutting with CO2 suitable for mass production?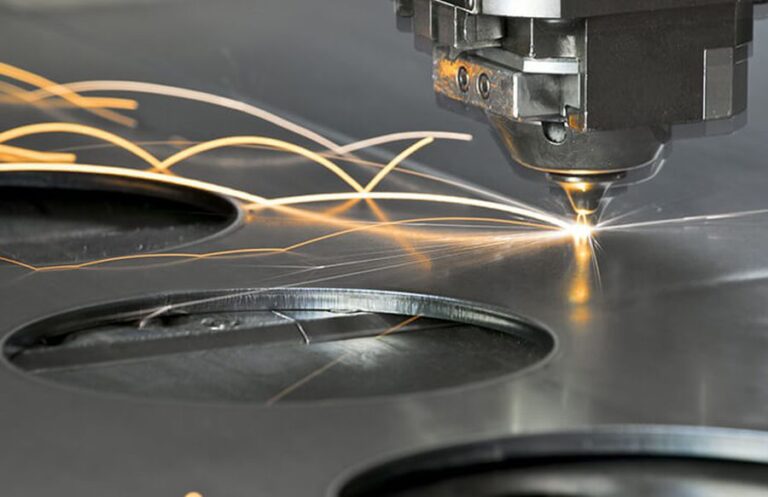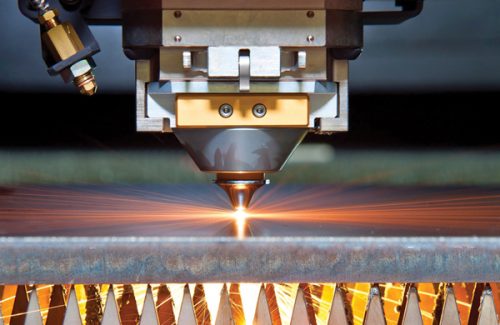 Repeatability of CO2 laser cutting
The processing technique consisting of laser cutting is an automatic method classified as a type of treatment consisting of thermal separation of the structure of the object undergoing cutting. Innovative laser cutting technology is one of the newest and most popular cutting methods currently available in the metallurgical market. Not without reason, it is used, among others, for the production of decorations, utility items, pipes, profiles, sheets, and even large-sized steel structures used in construction, in the production of ships or car parts.

The main reason for this, apart from the unquestionably best accuracy, process cleanliness, and speed of execution, is the exceptional repeatability of the cut shapes. The almost complete automation of the process means that the margin of error when creating subsequent structures using CO2 laser cutting is negligible. The use of modern cutting machines, such as those provided by the Elektron machine park, guarantees the optimization of the cutting process and the level of repeatability, incomparable to other methods, of subsequent cut elements, even those with irregular shapes and rich in decorations.

CO2 laser cutting enables a quick and effective process of mass production of identical elements, regardless of whether they are made of copper, brass, aluminium, or stainless steel, which is difficult to process. CO2 laser cutting gives almost unlimited possibilities for wholesale processing of many metal materials of various thicknesses. It is for this reason that it enables mass production of identical pieces of furniture, decorations, car parts, sheets, pipes, profiles, and many, many others. So, if you plan to manufacture many identical elements and you care about cutting precision and perfect repeatability of the cut every time, then laser cutting with a CO2 laser is the perfect method for you!