The engineers and technicians responsible for metal manufacture have access to a wide variety of metal fabrication techniques. The three most widely used methods for fabricating metal are cutting, forming, and welding. These fabrication methods can be further broken down into sub-categories such as laser cutting and shearing, bending and stretching procedures, and MIG and TIG welding.
Which one is appropriate for your particular production needs and budget, and how do these various processes of metal fabrication differ from one another? Learn more by reading on.
Cutting is one of the simplest processes for fabricating metal. Mechanical cutting and thermal cutting are the two primary methods of cutting. A common and efficient method of thermal cutting is laser cutting. During this procedure, a focused beam of light is used to quickly melt through metal and shape-cut it. Depending on the machine, a laser's small point allows it to make precise cuts down to a tenth or even a hundredth of a millimetre.
A CNC machine is typically used for thermal cutting methods like laser cutting. Based on an uploaded predetermined plan, CNC machines control the cutting beam. As a result, no human operator is needed to perform the actual cutting.
This gives the patterns and shapes that laser cutters can create from metal a great degree of precision. Although laser cutting is quick and accurate, one drawback is that it can only cut metal in two dimensions. Laser cutting is also more expensive than traditional cutting techniques. 
Mechanical cutting includes methods like shearing, punching, and sawing. These procedures involve cutting the metal with an edge or pressing it into a die to punch out a form. Mechanical cutting techniques are less precise than CNC-guided thermal cutting, which can cut smaller and more intricate patterns and has higher tolerances.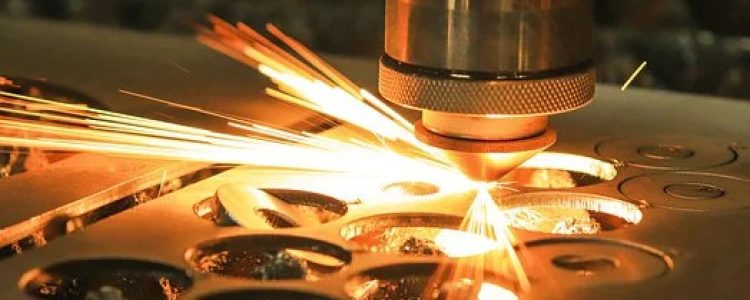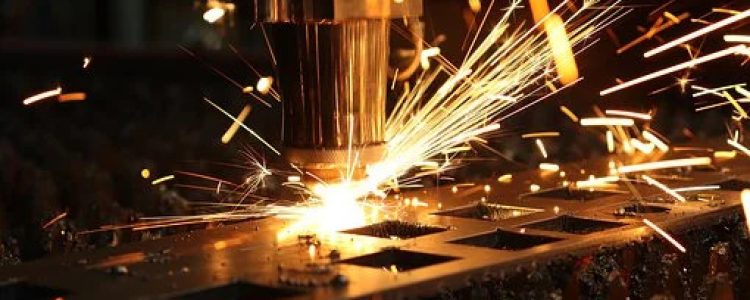 The broad field of metal fabrication known as "forming" includes a variety of techniques for bending or reshaping metal into different proportions. Metal can be formed through bending, extending, spinning, and stamping, to name a few techniques.
A flat sheet of metal can be bent by applying pressure to it with hydraulic presses so that it is pushed into different angles without being damaged. Numerous angles and shapes, including corners, grooves, and curves, can be created by bending. Metal can also be bent repeatedly to create intricately finished parts.
Another method of shaping is stretching, which involves pulling metal sheets over a wide area to create new features. Stretching is an efficient way to make huge forms, but it also runs the danger of compromising the material's integrity.
Using smaller or irregular designs and heavier-gauge sheet metal might make forming procedures more challenging. Forming is still a useful tool for metal fabrication, nonetheless, because it is low-cost and straightforward to carry out.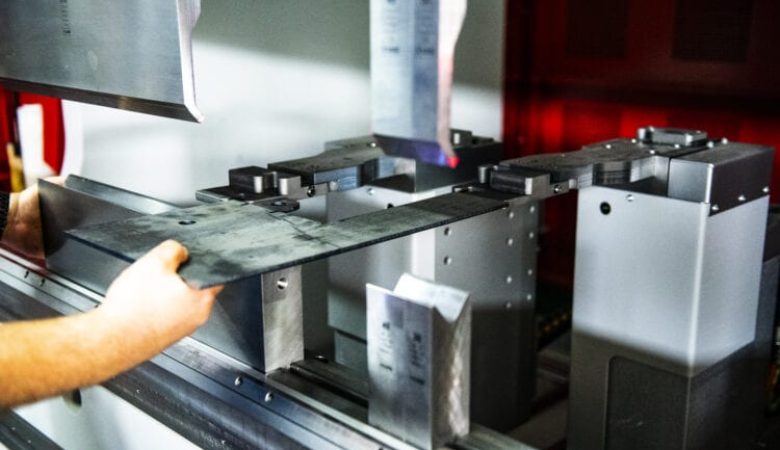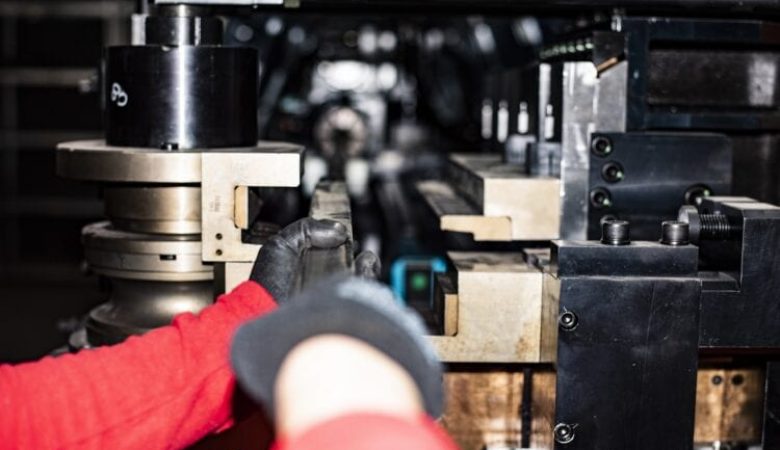 With the use of electrical energy, metal components are joined together in this form of metal manufacturing. A filler material is melted along the seam between two pieces of metal during arc welding, creating a strong bond. Welding is an additive or assembly process that joins metal parts, as opposed to subtractive production methods like cutting.
MIG (metal inert gas) and TIG are the two primary subcategories of arc welding (tungsten inert gas). The various materials that are used as filler material during the joining process determine the categories. TIG is typically chosen for welding thin materials like sheet metal, even though both are capable of connecting metals like aluminium or steel.
Typically, the final step in a multi-phase metal fabrication process involves welding pieces together. A human welder or an automated welding machine may handle the job, depending on how complex the weld is. Although it requires more labour and resources than some other production techniques, welding creates strong linkages.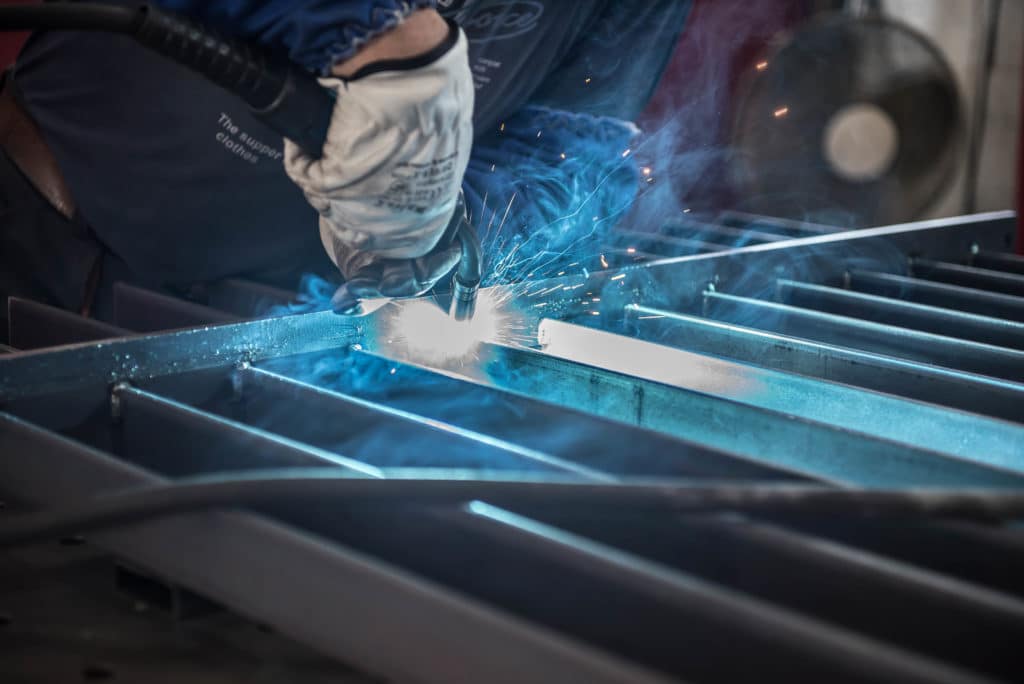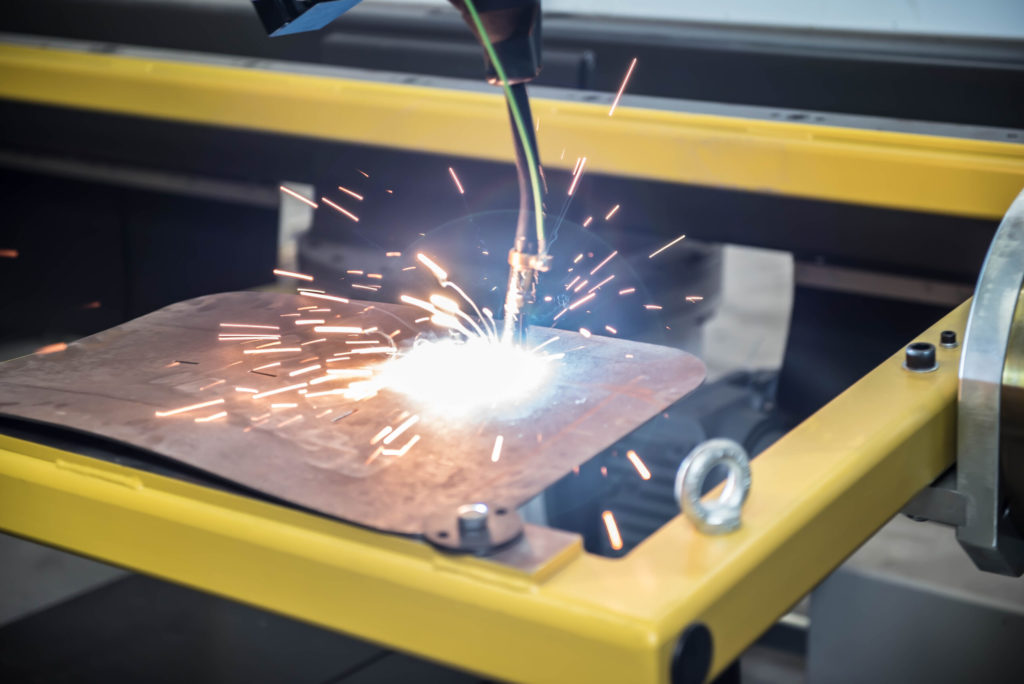 Now that you know about the most important metal fabrication techniques, these three techniques are the most important for metal fabrication. You must have learned about them through reading.
Each method of metal manufacturing has advantages and disadvantages. While laser cutting is precise, it is also expensive. Metal pressing and bending are less expensive but struggle with fine detail and frequently changing design plans. In the end, if a technology is used correctly, it can nearly always be crucial in the manufacturing of metal.
Our full-service metal fabrication plant in Elektron Group offers the expertise, capacity, and competence to meet your manufacturing demands if you're interested in our laser cutting services. Modern metal forming, welding, assembling, and laser cutting are all offered by our manufacturing methods. Speak with a specialist about our metal fabrication services by calling.