Laser cutting is a modern technology used to effectively cut various types of materials, including steel, aluminum, copper, wood, and plastics. Cutting efficiency enables cutting any shape with 100% repeatability and accuracy. The final effect of the element will surely satisfy the most demanding customers. Laser cutting is a process in which the energy of the laser beam causes the material to be cut to melt.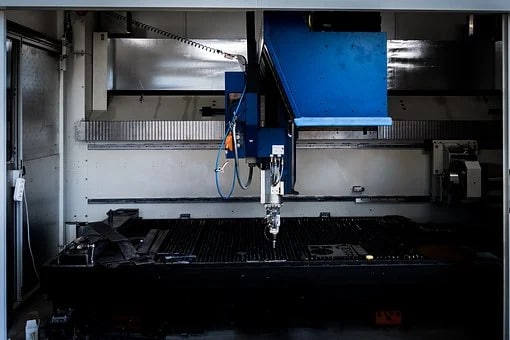 Modern devices, fully automatic and digitally controlled, guarantee the perfect precision of the processed material. Laser cutting allows you to make even very complex geometries in any shape. The edges of the cut material are smooth, so they do not require additional post-processing, which in turn affects the speed of order fulfillment and minimizes costs.
Undoubtedly, it is a form that is increasingly replacing traditional cutting methods.
The laser guarantees the highest precision and quality of workmanship. It allows you to cut identical elements, even those with very complex shapes.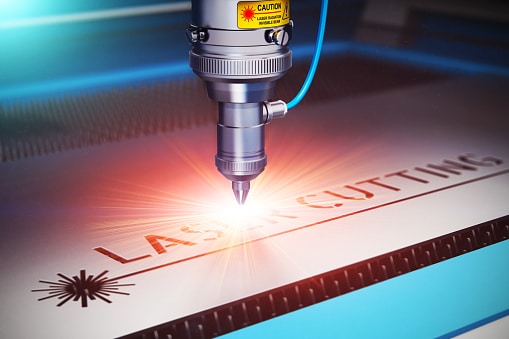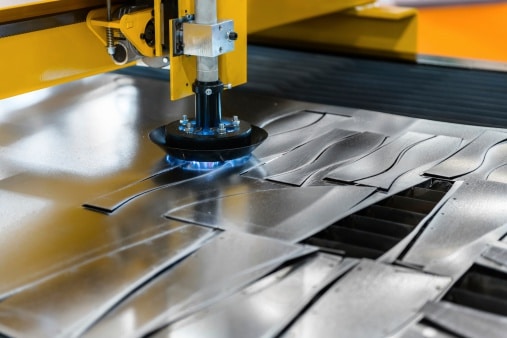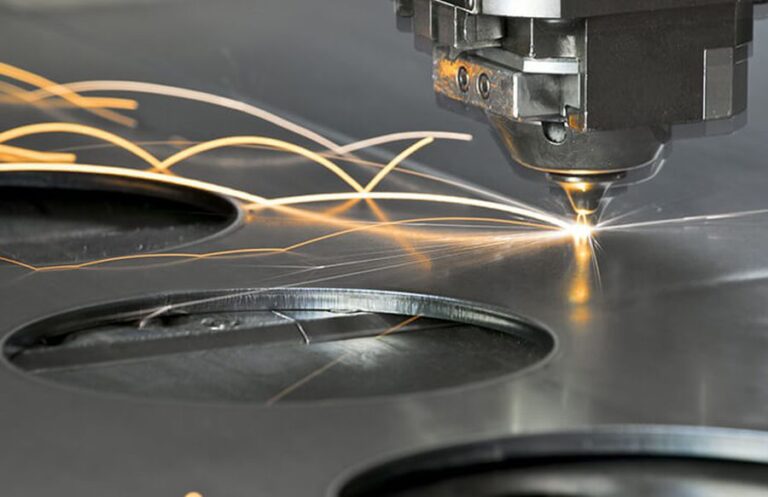 A thin cutting gap in laser cutting allows for maximum material use, which reduces process costs. Laser cutting does not damage the material. This modern technology is widely used in many industries. Elements cut with a laser are used in construction, automotive, aviation, architecture, and the furniture industry. Devices operating in 2D technology are designed for processing flat materials, while in projects such as profiles and pipes, 3D lasers will work perfectly well. Laser cutting is a non-invasive method. The surfaces are perfectly smooth and have no undesirable irregularities. The element is ready for use immediately after the process is completed. Each subsequent profile or pipe will have the same shape. The process is quick and accurate, and there are no distortions or bends in the element.
This is extremely important for parts that need to match each other. This technique can be used even for very small elements, the edges of which must be perfectly profiled. The treated elements are resistant to abrasion, chemicals, and high temperatures.
Laser cutting can engrave details quickly and precisely, resulting in perfect finishes on plates and badges. These items are commonly used in hotels, offices, or restaurants. Laser cutting allows you to make small items with all the smallest details.